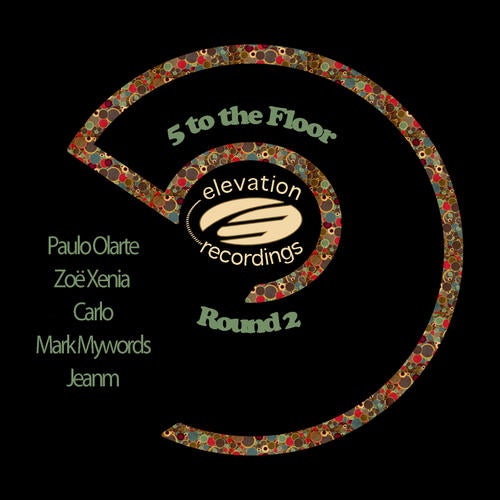 Release Date

2011-04-25

Catalog

ER056
Mousse T - Groovy as f***

Nacho Marco (Freerange/OM) - Good selection, Paulo Olarte track is my favourite here. Full support.

Nils Nuerenberg - wow... great package! Zoe Xenia is doing it again for us - BIG time.

Dualton - Zoe Xenia, Olarte, and Jeanm delivered cool tracks. Playing!

Phil Weeks (Robsoul) - I like 2 tracks on this package Jeanm with Dancing Jo, dope and Zoe Xenia with I know u can, dope!

Da Lukas - 'She is Gone is very good!!

Ekkohaus - Zoe Xenia and Mark Mywords....nice traxx...thanx...ekko

Orde Meikle (Slam) - Nice housey vibes - will play - thanx

Andre Kronert (Night Drive) - I know why I'm always diggin elevation!! Whole release: YESsss!!!!!! Paolo Olarte is on fire here! His track makes me dancing in the office!

Russel Deeks (IDJ Magazine) - Usual high Elevation standards apply! Will support 9/10

Poussez - Loving the Zoe Xenia can see why she was on Connaisseur. Great track :)

Kosmas Epsilon - Paulo Olarte track is dope!!!

Simbad - QUALITY that package guyz, reeeeeeespect !!

Lukas Greenberg - Very nice Package!

Moodymanc - Paulo and Jeanm are the grabber for me here thanks!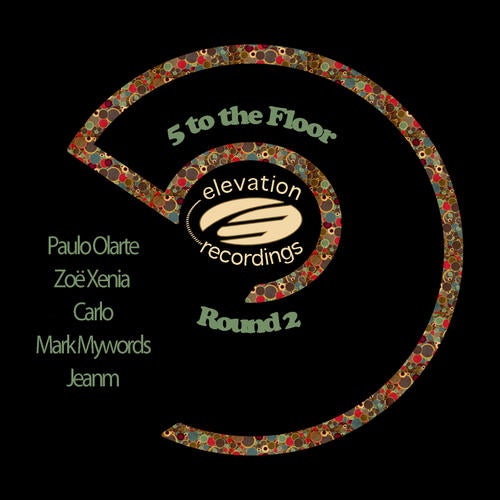 Release
Five To The Floor (Round 2)
Release Date

2011-04-25

Catalog

ER056