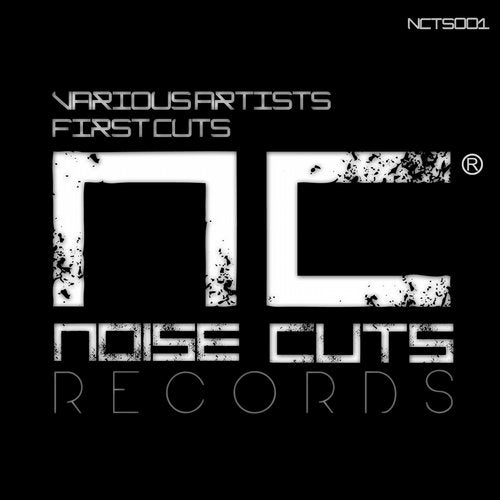 "Noise Cuts Records" is an independent record label. It has born in 2016 from the passion for the world of electronic music by two neapolitan dj/producers: Giovanni Coppola aka "DJ Nanny" and Salvatore Scognamiglio aka "DJ Prince". The intent of NCR is to produce quality tech-house music, with the expectation of attracting the best artists of the current electronic scene, without forgetting the possibility of forming new talents inside, who embrace its musical line. NCR has the project to manage more sub-labels to expand its musical radius of 360° degrees. The upcoming project "Big Area Records" is one of them. It has got a decidedly more techno soul than NCR. The team has got two other excellent employees : "Enzo Capocelli" and "Paky Romano".
The various artists "First Cuts" is a collection of four great different tracks, tech-house based, that reflect the spirit of the label.
Artists involved on "First Cuts" are the duo "HumanDisuman", "Noise Crew" (dj Nanny & dj Prince), "DJ PEN", and "Fernando Opera".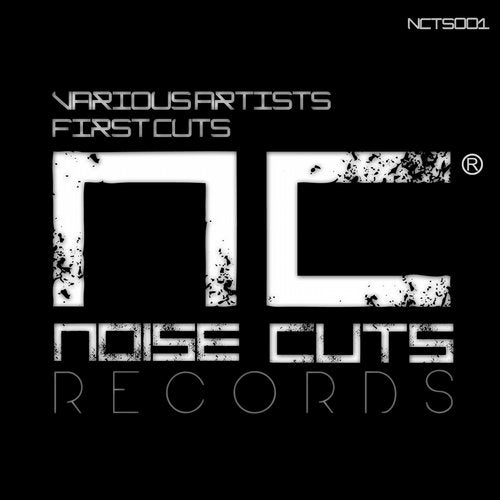 Release
First Cuts