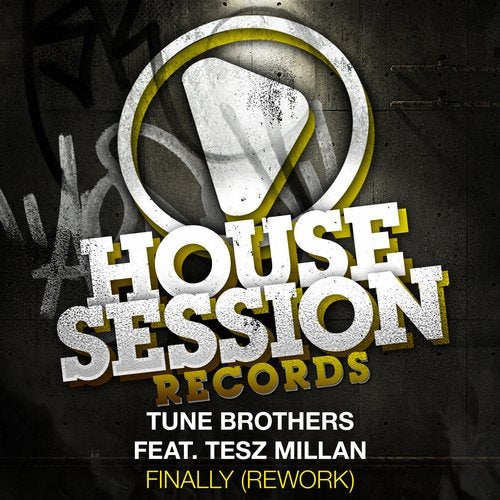 Great artists in the dance industry always meet the same demands: with passion and love for the music they delight masses of people every weekend. They fly thousands of miles and project their tireless enthusiasm onto the public. During the week, as producers of club hits, as remixers, as record label operators and as radio broadcasters, they truly make their presence felt in the dance world ... just like the Tune Brothers.

And now the duo is back with a new version of their 2009 club smasher "Finally" featuring the lovely voice of Tesz Millan. After getting a fresh treatment, "Finally (Rework) combines a classic vibe with a massive contemporary groove that works on the small floors just as well as in the big rooms.
Also massive is the remix package coming with string mixes by Jolly, Deko-ze, the Dolly Rockers and Francesco Gomez.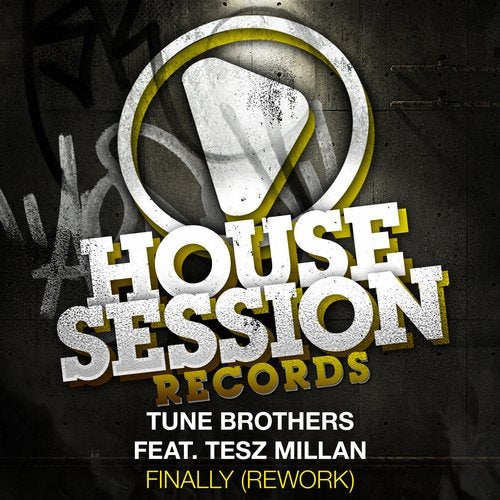 Release
Finally (Rework)