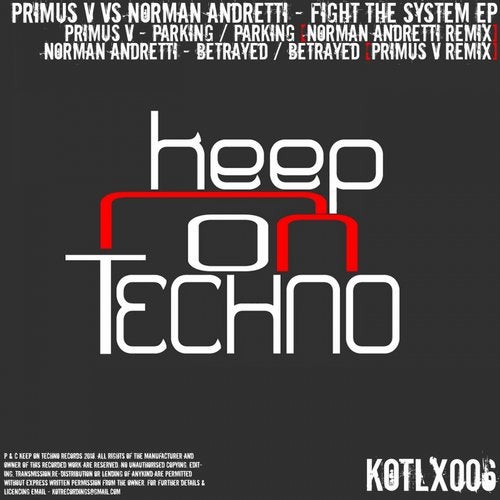 Massive Funky Pounding Hardgroove Beats to provide a sure fire winner on every dance floor. Primus V goes head to head with Norman Andretti and only the strongest will survive.

The EP Kicks off with Primus V's funky number, a bouncy bassline works its way through the track scattering with vocal stabs bouncing around your ears. This track gives us the funk and pounds its way through teasing more stabs in and out along the way.
Norman Andretti beefs up the original with a full on hardgroove assault. A pure driving bassline, meaty kicks and rapid fire percussion drive the energy through this track as its main core. Those main stabs are bought back in to deliver the final throws of this track providing nonstop energy!

Norman not wanting to be outdone steps up to the plate with his original track, a full on warping bassline gives us the basis of this track giving more of a shockwave to your senses. Vocal stabs are brought in throughout along with its main leads rising to its crescendo to battle anyone who comes by.
Primus V picks up the remix mantle, not wanting to be outline gives us a full 4 to the floor heads down banger, driving bass lines and using the vocals to good effect with the main leads giving us a full on stomp!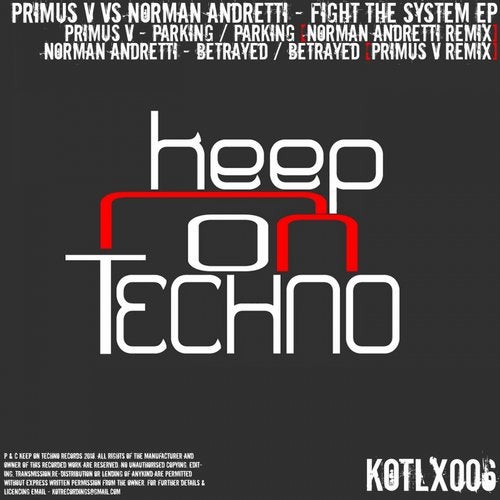 Release
Fight The System EP