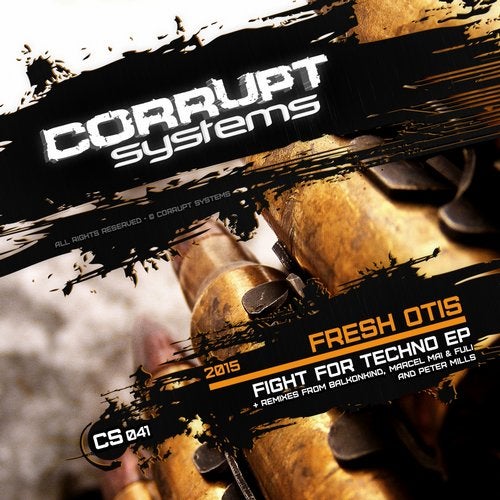 We are pleased to announce another debut release from an artist we've been looking forward to working with for some time now, Fresh Otis. Already a household name amongst the Techno community, having released tracks on prolific labels such as Naked Lunch, Carmarage Records, Toxic Recordings, Terminus Audio and a whole host more, his first release on our imprint is something we've been waiting for, and god damn, was it worth it!

Also includes 3 brutal remixes from Balkonkind, Marcel Mai & FuLi and Peter Mills...

Now it's time to FIGHT FOR TECHNO!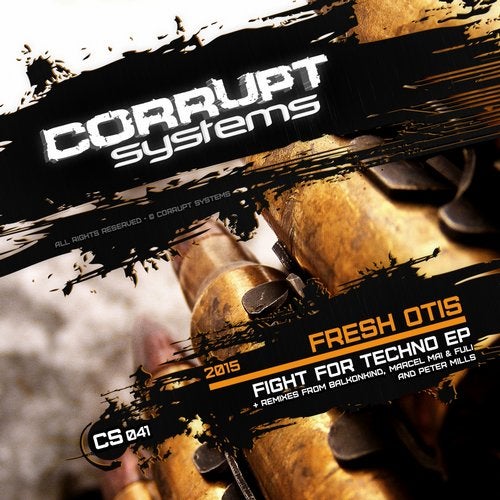 Release
Fight For Techno