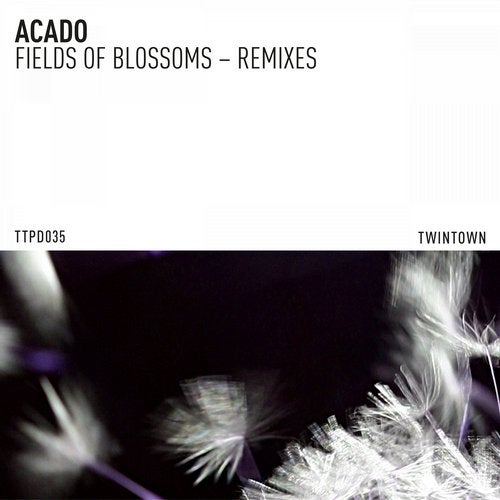 Mit der international gefeierten EP "Fields of Blossoms" erwärmten TECHNO FRÜHSTÜCK im Frühsommer 2015 nicht nur die Herzen der Szene und landeten in diversen gut sortierten DJ Bags, sondern ernteten auch durchweg positives Feedback seitens Musikmagazinen und Blogs.

Nun haben es sich die Artists Felix Reiter und Erlenbrunn nicht nehmen lassen, zwei neue Interpretationen beizusteuern.

Das schallende "In the Woods" wurde modifiziert und in ein deepes Dub Arrangement gepackt, das gegenüber dem Original nichts an Einzigartigkeit verloren hat. Es greift dessen gesunden Druck auf und sogar noch etwas clubbiger und spielbarer als sein Vorgänger um die Ecke.

Erlenbrunn hingegen lässt es sich nicht nehmen "Fields of Blossoms" mit neuen Vocals zu versehen und hat sich Tiger.Uppercut (Uppercut.Continue) mit ins Boot geholt. Der Track pumpt in super House-Manier und frisst sich unverblümt in den Gehörgang. Man hat stellenweise das Gefühl "Das ist doch Timberlake!", und wenn es in den Breakdown reingeht, steht dein Herz 100%% im HipHop, 30 Sek. später wieder 100%% bei Yello. Es ist zerstörend und zeigt den Stinkefinger ganz klar in Richtung Popindustrie. Mit Sicherheit eine Nummer die ihre Freunde finden wird.

Die Remixarbeiten kommen am 16.09.2015 pünktlich zum 14- jährigen Labelgeburtstag auf dem saarländischen Plattenlabel TWINTOWN.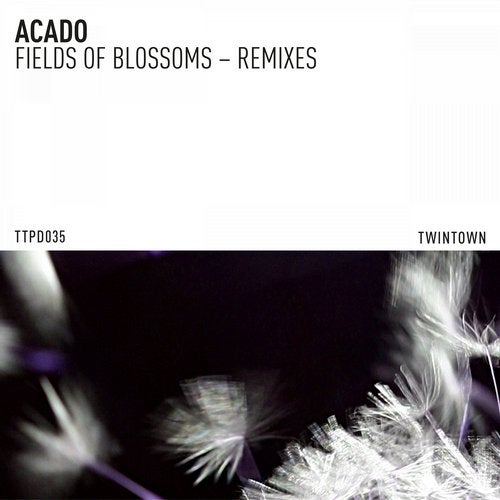 Release
Fields of Blossoms (Remixes)