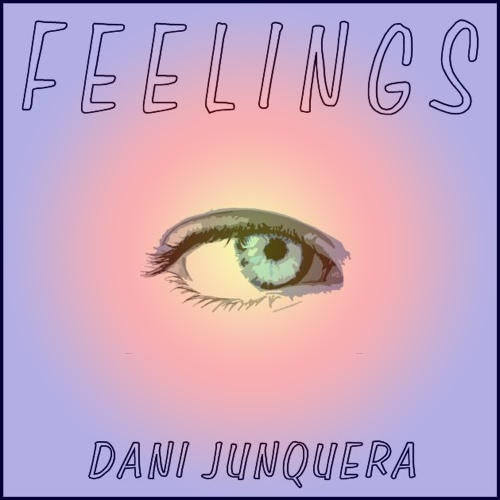 Release Date

2010-09-21

Catalog

BR1019
Dani Junquera - "FEELINGS EP (BR-1019)
Dani Junquera presents another quality EP, full of deep and feeling sounds. Showing his own and particular vision to make music. He brings these 3 new songs different form all other Danis productions.

Long pads and melodies are sounding all the time to carry you into another dimension. Try to listen to this sitting at your most comfortable sofa, close your eyes and enjoy the trip Dani offer us.

Dani Junquera is a Spanish DJ & producer based in London. His DJ sets and productions have a certified Deep Certificate of Origin; he is always trying to show his feelings about the music.

On his 1st release FUNK DAY, Dani took you deep into the House! With his second release FEELINGS, you will dive more into the techy side of deepness. Stay tuned...

Dani Junquera has released incredible tracks on labels such as Deep Nota Records, Broken Records (Jesse Saunders), Senssual, Stereo Tension.

Talking about a short future, he will collaborate in new and interesting projects in London, gigs at the famous Ministry of Sound, or Café 1001 and more albums full of funny and quality sounds.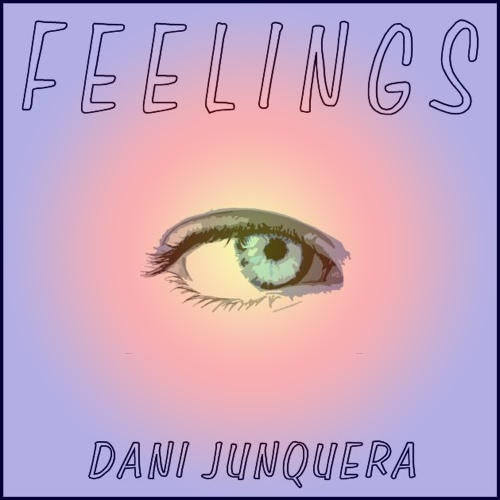 Release
Feelings
Release Date

2010-09-21

Catalog

BR1019