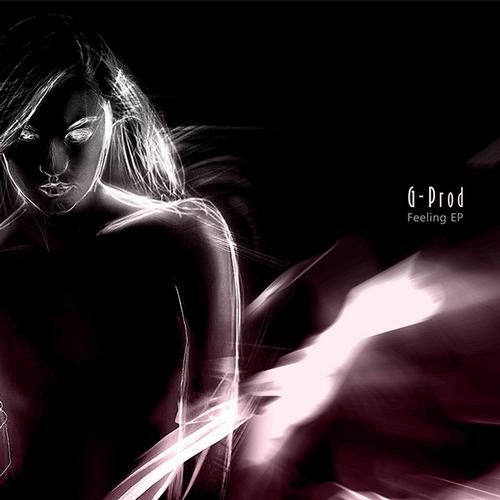 Release Date

2013-09-25

Label

Lumina

Catalog

LUMINA020
G-Prod is back with a new adventure on Lumina!
During their last hyperbolic dimensional travel, they've met a pretty mesmerizing light being!
First they were left in shock by the intensity of the feelings they were plunged into! They describe it as taking a bath in an electric sun, feeling embraced by what could seem to be solar flares!
They were asked to translate their feelings into music and bring this experience back to us!

We had a very brief interview with them and when we asked more questions about the technology they use to encode their secret messages in their music they became quite nervous and asked us to stop the interview right away!

So as usual we can say no more!