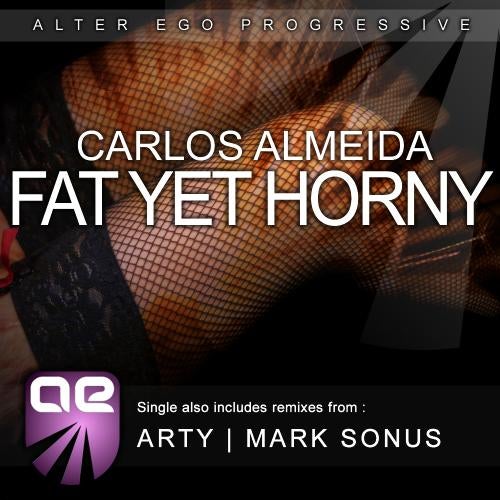 Carlos Almedia aka Miikka Leinonen brings his groovy progressive sounds to Alter Ego, and what a way to do it. Devilish synth stabs dominate the atmosphere while a plucky lead whisks you along in the mix, not forgetting the chunky groove of course!

Russian producer Arty works his progressive magic on Fat Yet Horny and whips up a smooth yet powerful rendition. A crisp and amazingly well produced remix that works perfect through the warm up sets!

To complete this single Mark Sonus provides a final remix with a unique take on the track. Crafting some extra melodies has really brought his mix to life. A new bass line also makes this a perfect alternative to the package!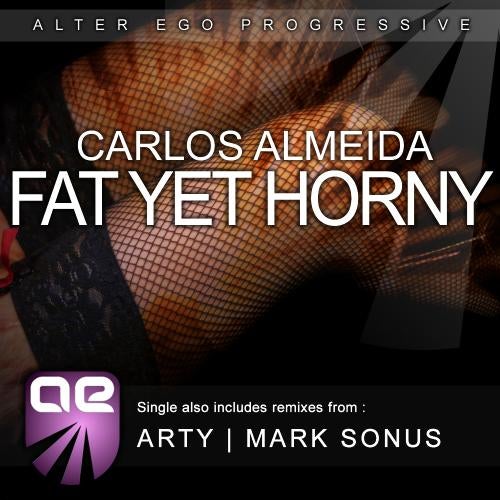 Release
Fat Yet Horny