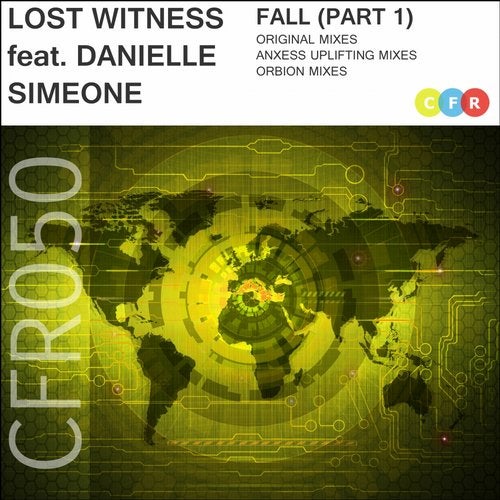 Legendary British trance DJ and producer Lost Witness makes his debut on Club Family with a high-quality and emotional single titled Fall. We would like to remind you that Lost Witness previously worked with such artists as ATB, Aly & Fila, Delerium, Coldplay and many others for his more than 10 years career.

Collaboration with a female vocalist Danielle Simeone, thanks to her warm and heart-touching singing, gave a special touch to the single. Also, original Fall mixes by Lost Witness are featured with a state-of-the-art production, deep emotional melody and amazing drum with bass line create a groove that dance floors crave for.

Fall single also comes packed with stunning remixes by CFR resident artists Orbion and Anxess. Guys' mixes ideally fit this release as are made in different styles of uplifting and progressive which gives DJs the option to choose perfect mix according to their preferences in style and BPM.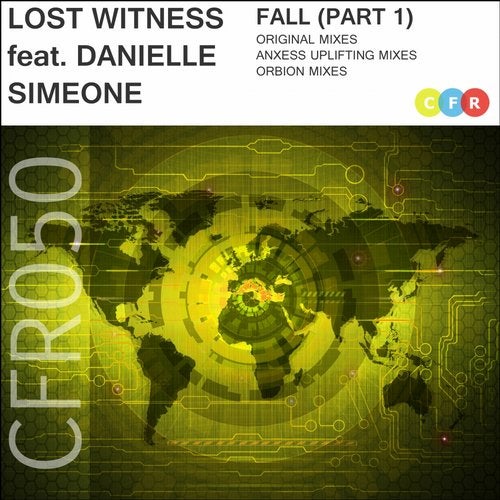 Release
Fall (Part 1)