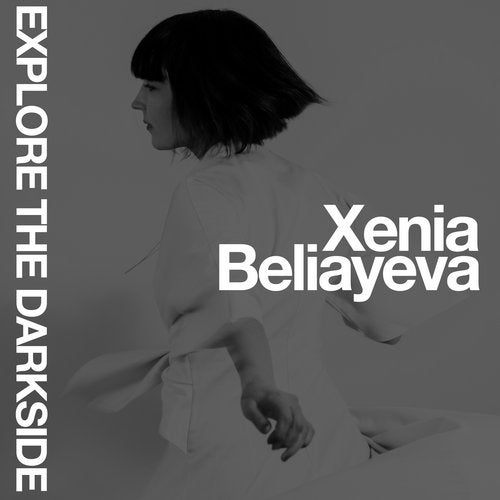 'Explore The Dark Side' is a collection of previously unreleased versions- and remixes from Xenia Beliayeva's well received 'Riss' artist album which saw the light of day earlier this year.

Brand new remixes by Black Asteroid, Paul Hazendonk, Christian Bachmann and Architect, extended vocal- and instrumental mixes of the iconic 'Reihe5' song and the original of 'Noir', one of the highlights of the album which wasn't released as a single before and we feel deserves some extra attention.

Let's explore the dark side together, shall we?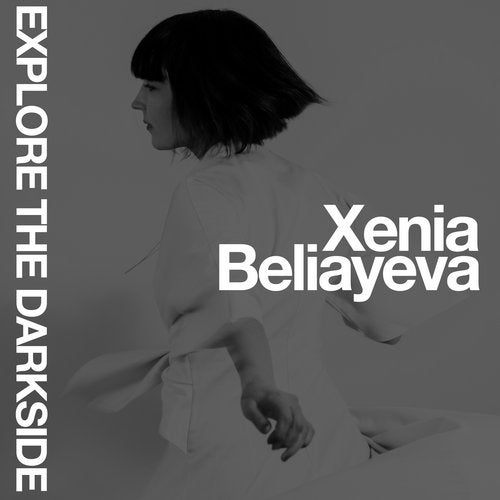 Release
Explore The Darkside