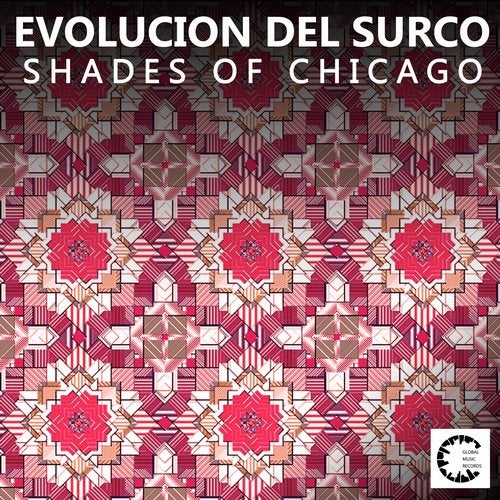 1- Groove Intention - Track transpired of a session in the studio that worked well, then this worked for myself.

2 - Full Progression - TrackAbout the continualprogression of life, non stop body rock.

3 - Beat Slow Down - Track about when you fell you need to take time out?, party harder.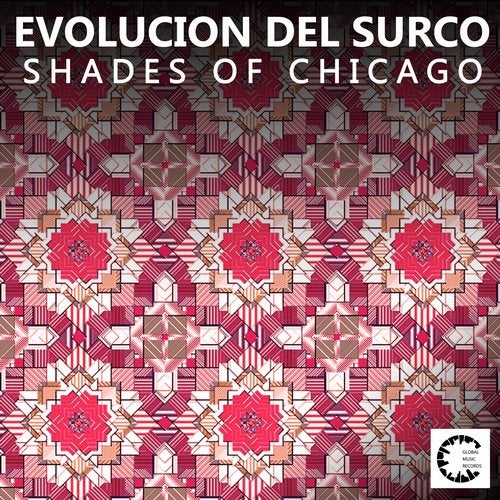 Release
Evolucion del Surco