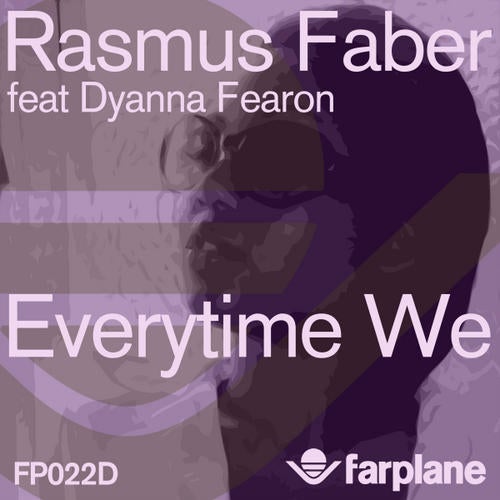 Creating new Balearic style anthems seems to be a craft Swedens multi talented producer and DJ Rasmus Faber takes in his stride.

Everytime We is no exception and features the delightful vocals of Reel People vocalist Dyanna Fearon. The combination of Rasmus ever so soulful groove and Dyannas heartfelt lyrics and performance makes this a song that really gets those goose bumps up on your arm.

On remix duties this time around are relative newcomers Suneil S from Scotland and Russias Igor Dorohov.

Igor Dorohov wastes no time in stepping up the pace adding production twists and spins into the track and cleverly emphasizing the original piano whilst chunking up the bassline through out.

Suneil S´s remix takes us direct to a New York dance floor with a straight up 4/4 groover. Tipping atmospheric peaks through out, the man from Edinburgh displays why he is a rising star on the electronic music scene.

Latest DJ Feedback:-

Laurent Hulstaert: A very nice release. Maybe a review or an insertion in our radioshow.

Michael Fossati: Wonderfully crafted set of remixes of a beautiful song...

Craig Stewart: Thank you for the new material. Beautiful release oozing real class. Gorgeous vocals, a real treat. Suneil S mix is stunning as is the smooth mix. FULL SUPPORT Craig Stewart Raunchy Rhythms Radio PS Will review this for February edition of VMM

dom_reid: Another Dope Blazer ! Rafa´s joint Im feeling the most !

dj dan feeney: Loving this mix Ramus, the vox is smooth and silky... One for playing at my Pukka Up gigs...

Axwell: nice ones

Matthias Heilbronn: it's a very nice song!!

Tiger Stripes: Great track. Im sure it will get many plays at WMC!

Markus milz: very nice and soulful rafa sure shor!!! My ock is the suneil s. remix!! Will def play it out!!

Richie Hartness: Sun soaked deep n dreamy house!

Ron Gelfer: nice very emotional n deep as I like it!!

Aaron Ross: nice vibe on the Igor remix

Jerome isma-ae: mmmhmmm nice!

MArio Chrisostomou: Lovin all the vocal mixes. We'll give 'em all a good spin. Perfect Groove material!

SOUTHMEN: I like this one

DJ Jorj: LOVE ALL THE MIXES, GREAT TUNE THANKS JORJ

Richard Earnshaw: Rafa smooth mix is top draw!! :)

Jask: Massive deep lush tune. Full support!

Dalminjo: Lovely new mixes! Igor Dorohov's mix will get some spins from me for sure.

Hideo Kobayashi: Great music and arrangement. Igor's mixes fit my set but also love the original and Smooth Mix. Hideo

Parrish Wintersmith: Rasmus keeps on doin' it again & again.

StoneBridge: Fantastic piece of music - love it!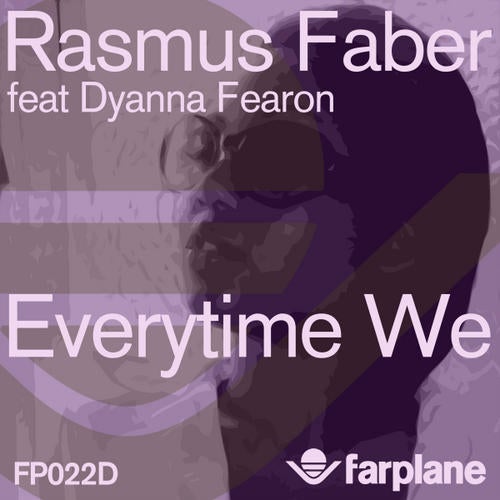 Release
Everytime We