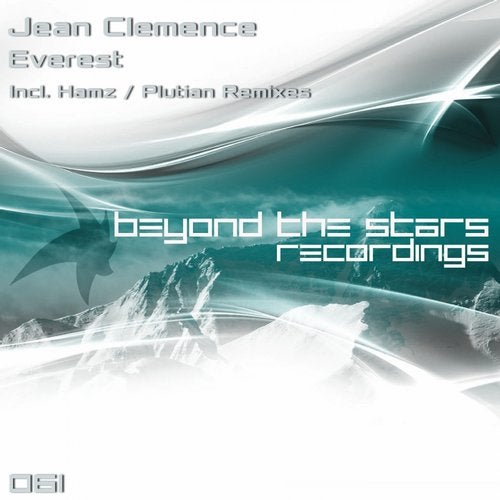 Release Date

2015-05-25

Catalog

BTSR061
Next release on our imprint is an invitation to the new talent, by the new talent.

The artists we are featuring this time are all who are setting their mark in the industry. Although, they're new doesn't mean they are not good; they're in fact very good!

Delivering the Original is an artist who is just making his name in the industry. Making a banging debut, we welcome Jean Clemence. His track is such a banging, tech-lifting kind of track, it will leave you convinced that he's a pro! Deep basslines, powerful kicks and intense progression is how Clemence has constructed this techlifter!

To make this pack better, we have put not one but two remixes on duty for this one!
Remixer number one is an artist who is also settling in this industry. He has been putting his name out there with his productions and mixes, but with this one, he's going to get a boost!We welcome Hamz as a remixer! Hamz has made the track into an uplifter from a techlifter! By adding an emotional breakdown and melodious arps, Hamz has brings a new twist to the track!

Second remix that we have is someone who we featured before as a remixer! He did a great job then so we had to gave him back, and we shall keep having him feature with us in the future! Welcome back Mr. Plutian, who is known to make remarkable remixes! With this remix, Plutian shows how and why he is famous for remixes! The remix kicks off with a serene start and gradually progresses into a breathtaking uplifting track! Plutian puts such a new dimension to the track that it will leave you intrigued! Plutian uses a clever combination of plucks and basslines with the melody to create a mesmerizing aura from the track! This one is bound to astonish you!

We bring to you 'Everest' by Jean Clemence; including Hamz and Plutian remixes!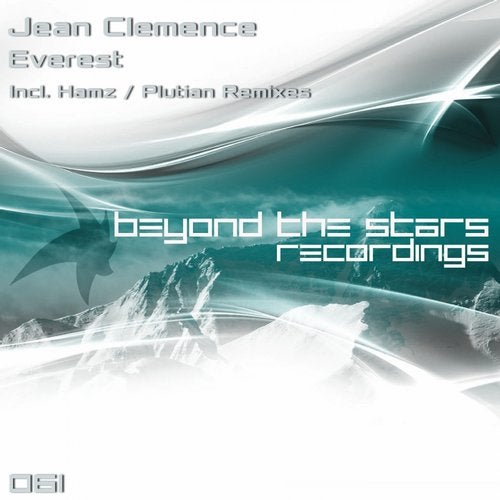 Release
Everest
Release Date

2015-05-25

Catalog

BTSR061