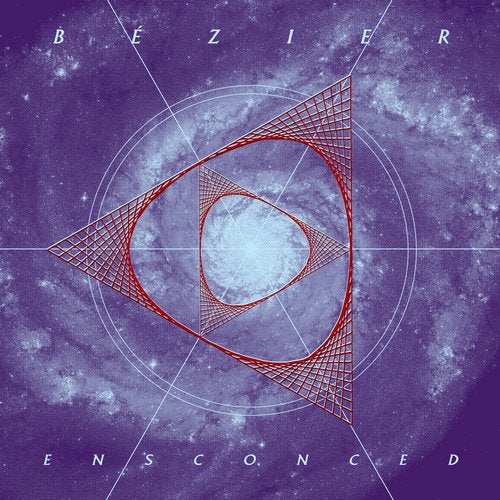 All songs recorded between 2009 to 2013.
Recorded in San Francisco, California.

Instruments: LM-2 LinnDrum, Roland Juno-60, Roland SH-101, Roland
Tr-707, Korg MS-10, Arp Axxe, Roland Saturn, Moog Minitaur, Roland
JX-3P, Korg KR-55B, Yamaha QY70, Jen SX1000 and Roland CSQ-600

Thank you: Mom & Dad, Josh Cheon, Jacob Sperber, Jason Kendig, Brian
Hock, Christoph Caomin, Melissa Maristuen, Charlie Hearon, Noah
Anthony, Chrissy Jones, Rafael Fauria, Honey Owens, George Horn and
Eloise Leigh.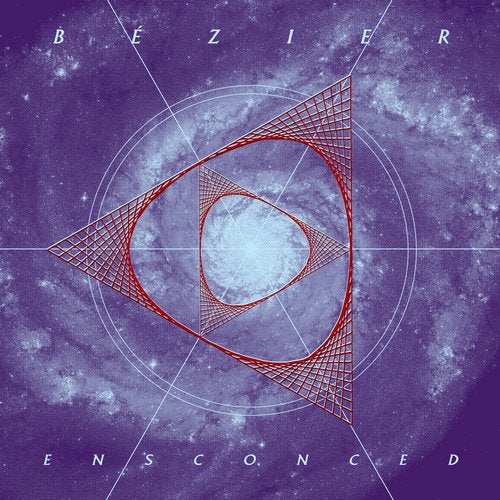 Release
Ensconced