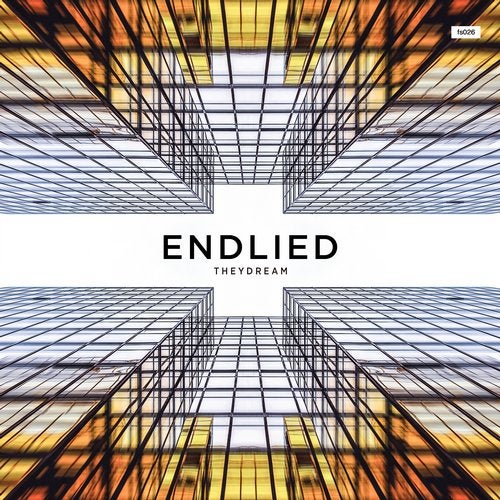 Following the success of their last EP, our Swiss family members Theydream return with another twotracker. With the name-giving A-side track Endlied they remain true to themselves without playing it safe. Get lost in an anthem-like ride that is built on patience, sure instinct and pure dedication. Deep, yet incredibly positive, Endlied delivers a unique listening experience.

Zuletzt die Wahrheit, which could be loosely translated to 'the truth at last', is a consequent and

honest statement towards all techno enthusiasts who appreciate a spheric tapestry of sound with an unconditional drive into the spoilt auditory canals.

Theydream, who stand for authenticity and a remarkable perseverance, keep inspiring us and whet our appetite for more input yet again.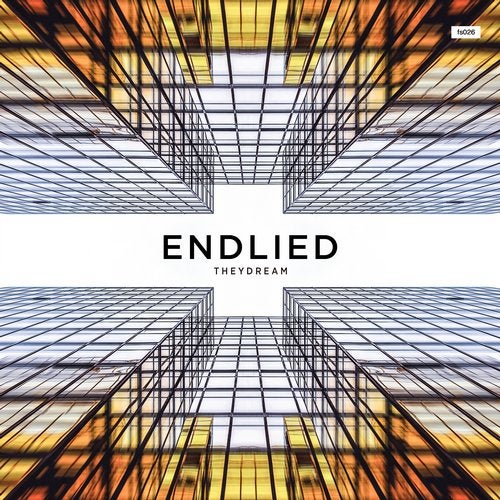 Release
Endlied