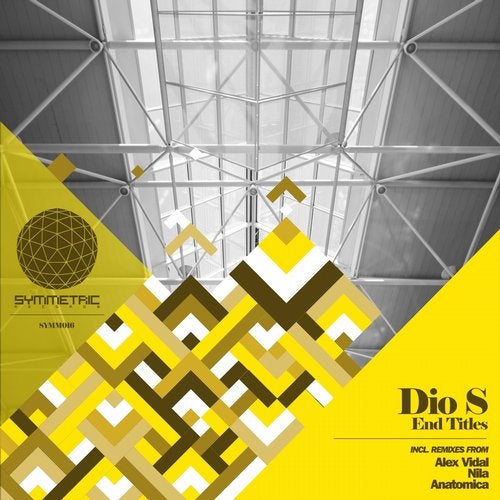 Well here we go with the next installment on SYMMETRIC RECORDS, and after delivering an awesome remix for the last release we thought it was only fare we invite Greek producer DIO S back to enlighten us with one of his own offerings. And what a track it is "END TITLES" is without doubt a truly delicious piece of progressive house. Clean and crisp this is a stunningly deep number that definitely won't disappoint.
First up on remix duties is man of the moment ALEX VIDAL whom I'm sure is a production machine, churning out a multitude of material and every track being of the highest caliber. So it's no surprise that he was brought in to remix this fabulous tune. What can I say, what a melodic gem, deep and emotional from the get go, an epic track of eargasmic proportions.
The next remix is a debut for him, originally from Scotland, New Zealand based NILA gives us a splendid progressive remix to which he has introduced a female vocal which sits perfectly on top of his sweet interpretation, magnificent work indeed.
Last but not least we have another debutante, Ibiza's ANATOMICA, she brings us a superb melodic techy remix which is very refreshing I must say. I can see why she has been called up on remix duties for some of the big guns in the industry so it was our pleasure to gain her services here at Symmetric.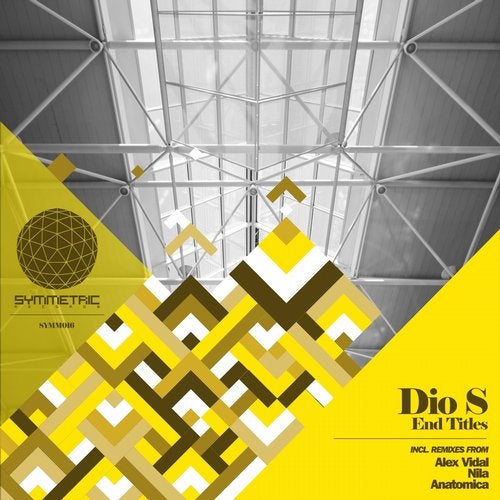 Release
End Titles