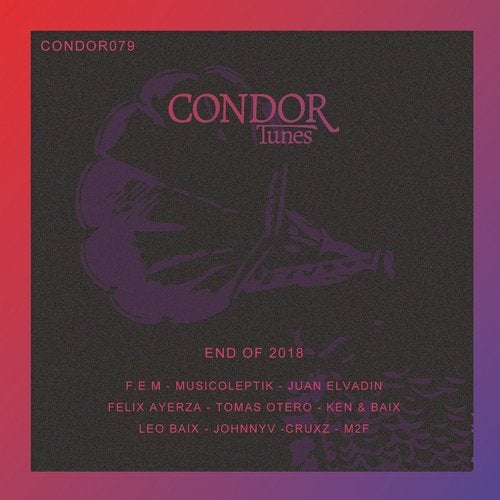 Release Date

2018-12-30

Label

Condor Tunes

Catalog

CONDOR079
Celebrating the end of 2018 with the most sold releases of the year!

Closure from Musicoleptik and F.E.M remix reached top 40 an enchantment of musical beauty and fine sounds.

Inifinity Woods was a bet from Leo Baix member of Ken and Baix as a solo artist showing us a new unexpected wonderful musical variety.

Azgard rensembling epic adventurous sounds reached the top 99 beatport from a talented artist like Juan Elvadin.

Bewolkt is the first release ever of a talented 16 year old music producer with many stories to tell and this is the first chapter of a long one for sure.

Olga is another blueprint of what M2F has to deliver once again breaking the system with their original sound.

Edge of Depression a very felt release from Felix Ayerza that reached over 54 countries in sales.

Axiom was the first EP that JohnnyV and Cruxz released alongside freckles which was a huge welcome for condor tunes music.

Chaman was the big release Ken and Baix did this year showing once again their magical sound combination.

We expect nothing but a great holidays for everyone and much better 2019 to come!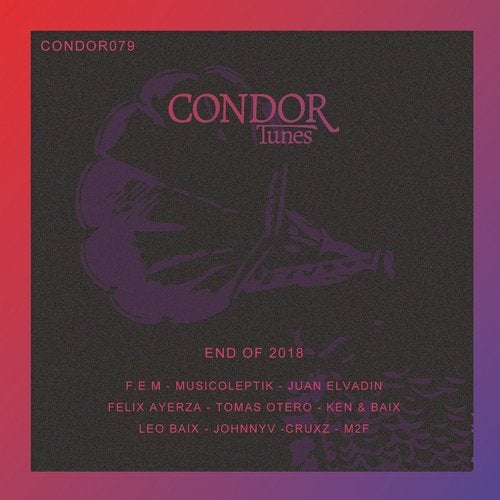 Release
End of 2018