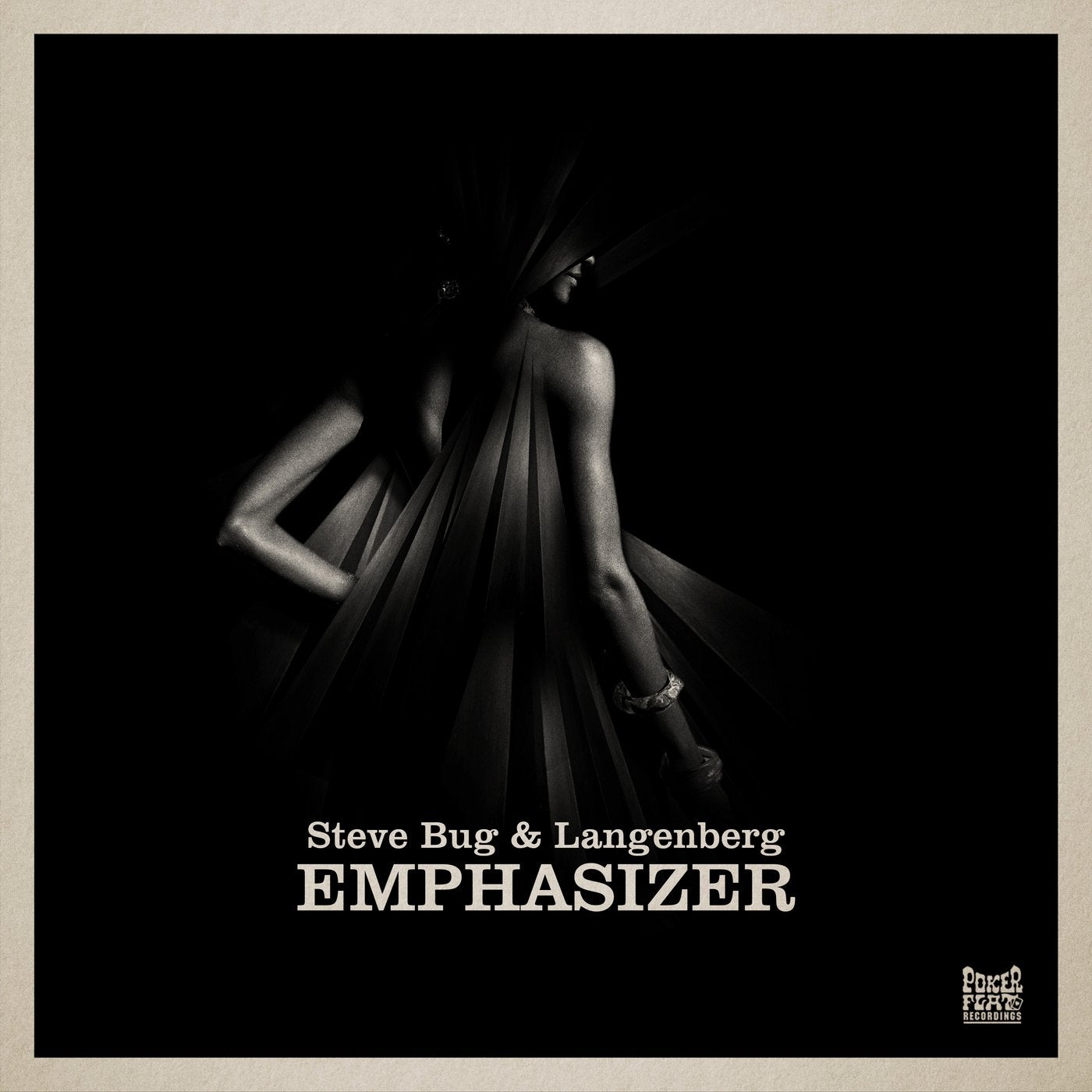 It's always great news when Steve Bug and Langenberg get together in the studio - two legends who remain at the top of their game, locking into each other's groove and delivering some of the most potent electronic music out there.

Their latest excursion is a case in point. 'Emphasizer' is a mid-paced groover with thick, rounded kicks, sharp percussion and a rich, deep bass that keeps things rolling along. Sparking synths add the spacy melodic flourish.

'Thierry Moogler' is a slightly more urgent affair that builds from a slowly evolving synth riff before unfolding into a glorious, chugging house groover with an epically worked drop.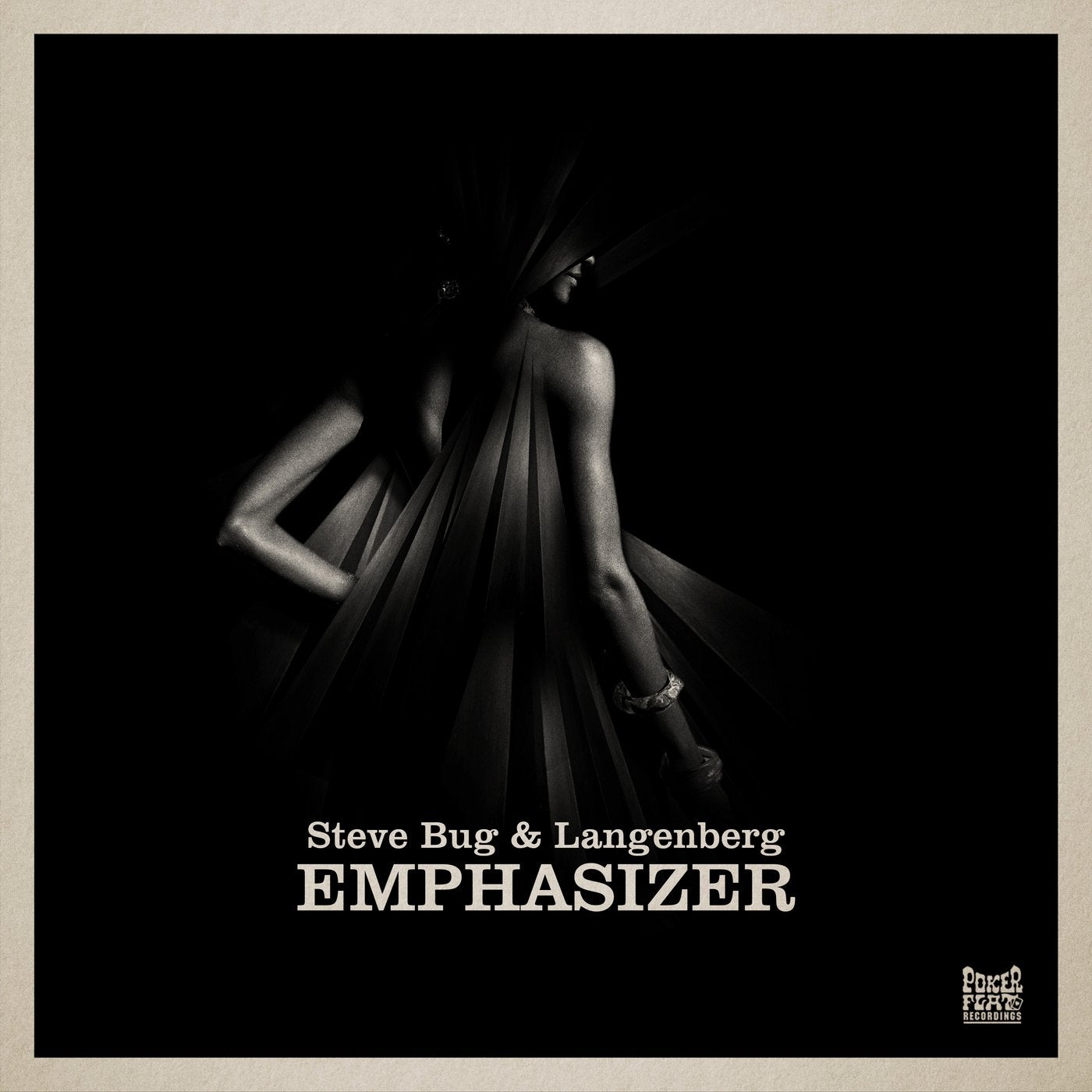 Release
Emphasizer