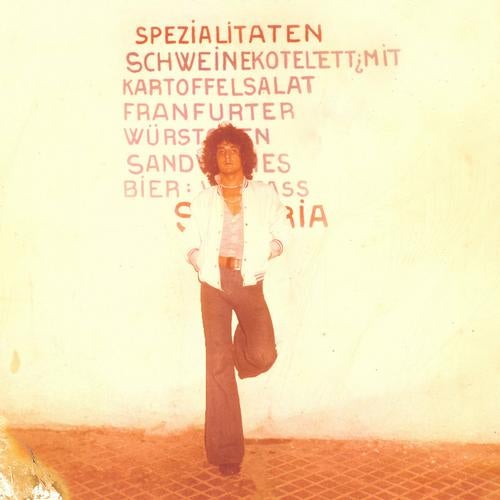 Melodica Recordings are pleased to be welcoming Chillout hero Jose Padilla to the stable for the super-limited 12" release, accompanied by an edit for label boss Chris Coco.

Best known for his work as a DJ in the Cafe Del Mar bar on the island of Ibiza, Jose Padilla is considered as one of the key figures in electronic chillout music. His Cafe Del Mar album series, now in its 19th year, is widely regarded as one of the finest outputs of the White Isle, and is held by many as the go-to collection that captures the soul and vibe of the Balearic sound for that year.

For Melodica Padilla has delivered a rare personal production, titled 'Elixir'. It's flows into motion with airy atmosphere's before a bumpy groove enters the mix, moulded out of crisp percussion and stacatto synth bass. Textures ebb and flow as melodic synth elements are introduced then fade away.

Chris Coco opts to pair's the smooth vibe of the original with a dusty warm counterpart in his edit. The house beat is rough hewn and inviting. The synths are saturated with that glorious tape fuzziness and the the whole thing comes together for a hazy, dreamlike finish.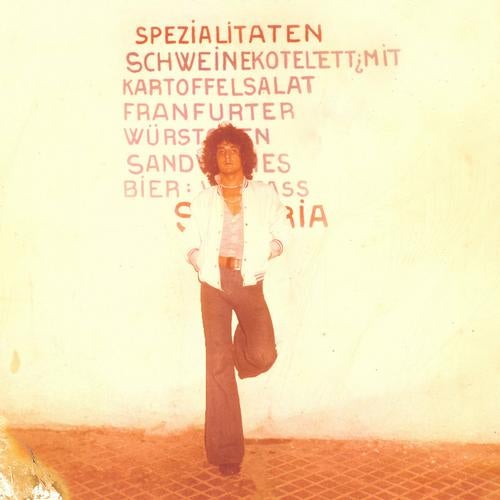 Release
Elixir