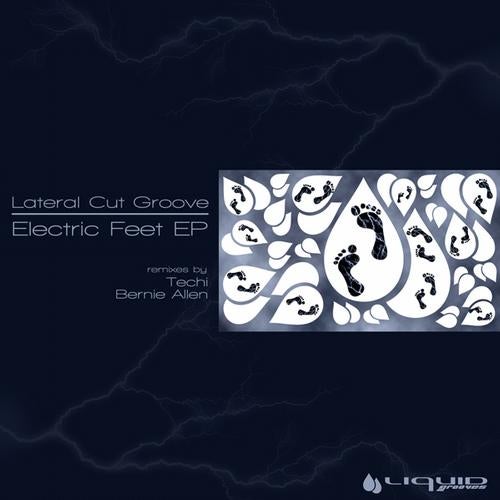 Later Cut Groove is the name and progressive is his game%u2026LCG official debut release "Electric Feet" on Liquid Grooves is a Two original Track contribution featuring Electric Feet and No Strings Attached, both Massive tracks, dancefloor oriented.

Both forward marching in nature with some incredible bass, Synth and pad arrangements showcasing outstanding passion in the evolving sound of progressive house today. while they retain the true progressive sound it is also valid to point out the tech elements which is defining the new sound of progressive more focused for the dancefloor.

On Remix Duties we have this time around Techi with his unique Prog Tech outtake on "Electric Feet", while a more intricate version of "No Strings Attached" is brought by Bernie Allen focused on an mesmerizing synth arrangement as only he can deliver.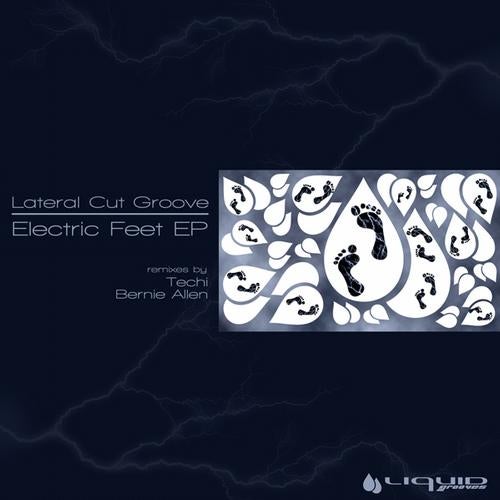 Release
Electric Feet EP