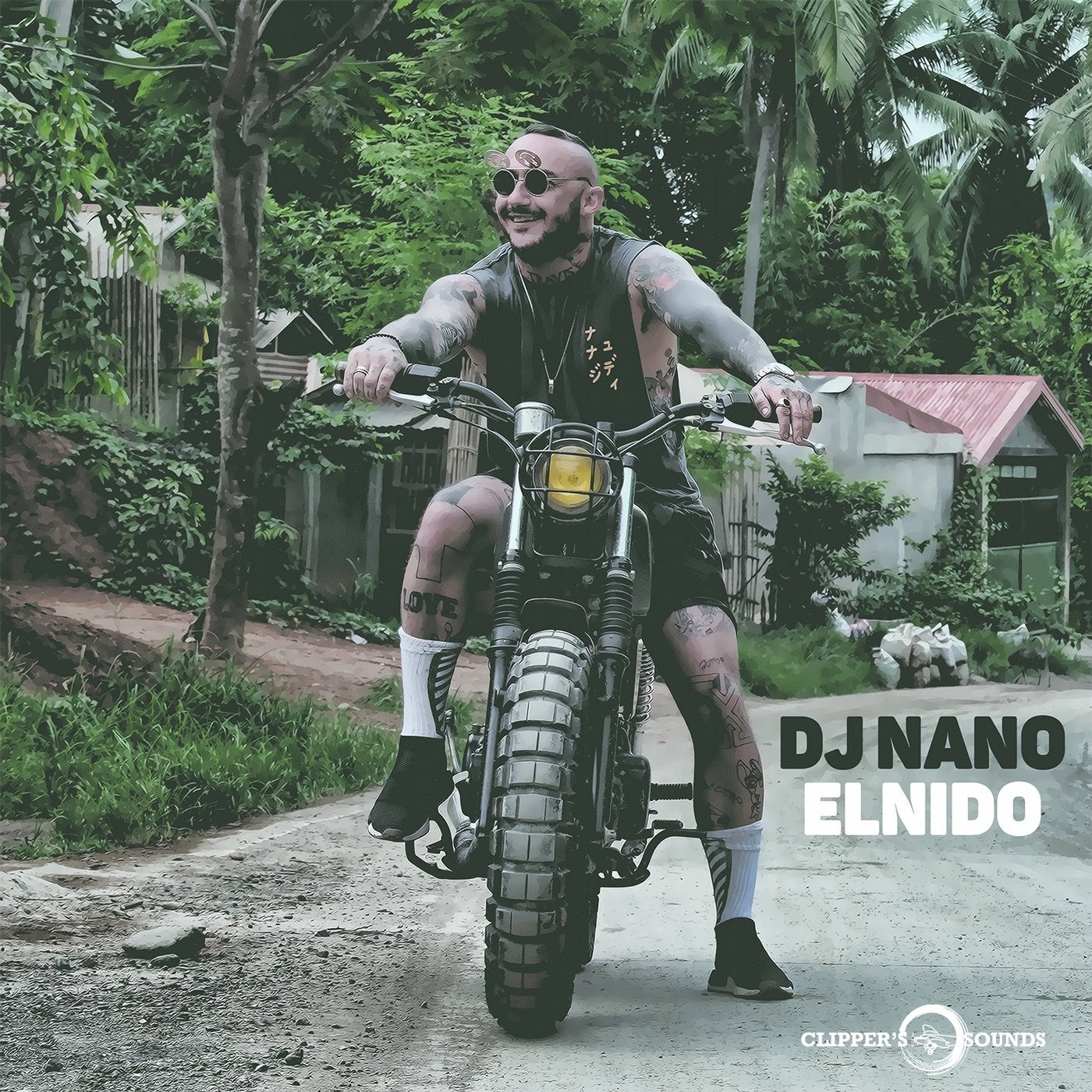 He has been in the Radio for more than 15 years and currently, he is the voice and production of one of the programs with more audience of the Spanish radio Flaix Fm "BienBailao".

In the recent years, DJ Nano has been one of the national candidates to consolidate its position in the international market, expanding its performance map to Europe, America, North Africa and Asia, touring more than 50 international cities. At this point, DJ Nano is demanded to perform with artists such as Tiesto, Armin Van Buuren, David Guetta and others. Nano is one of the artists who enjoy more performances per year, surpassing the hundred since 2010.

In addition, it collects a large section of national awards, which since 1999 are revalidated year after year as best artist or DJ of the year for numerous publications and contests.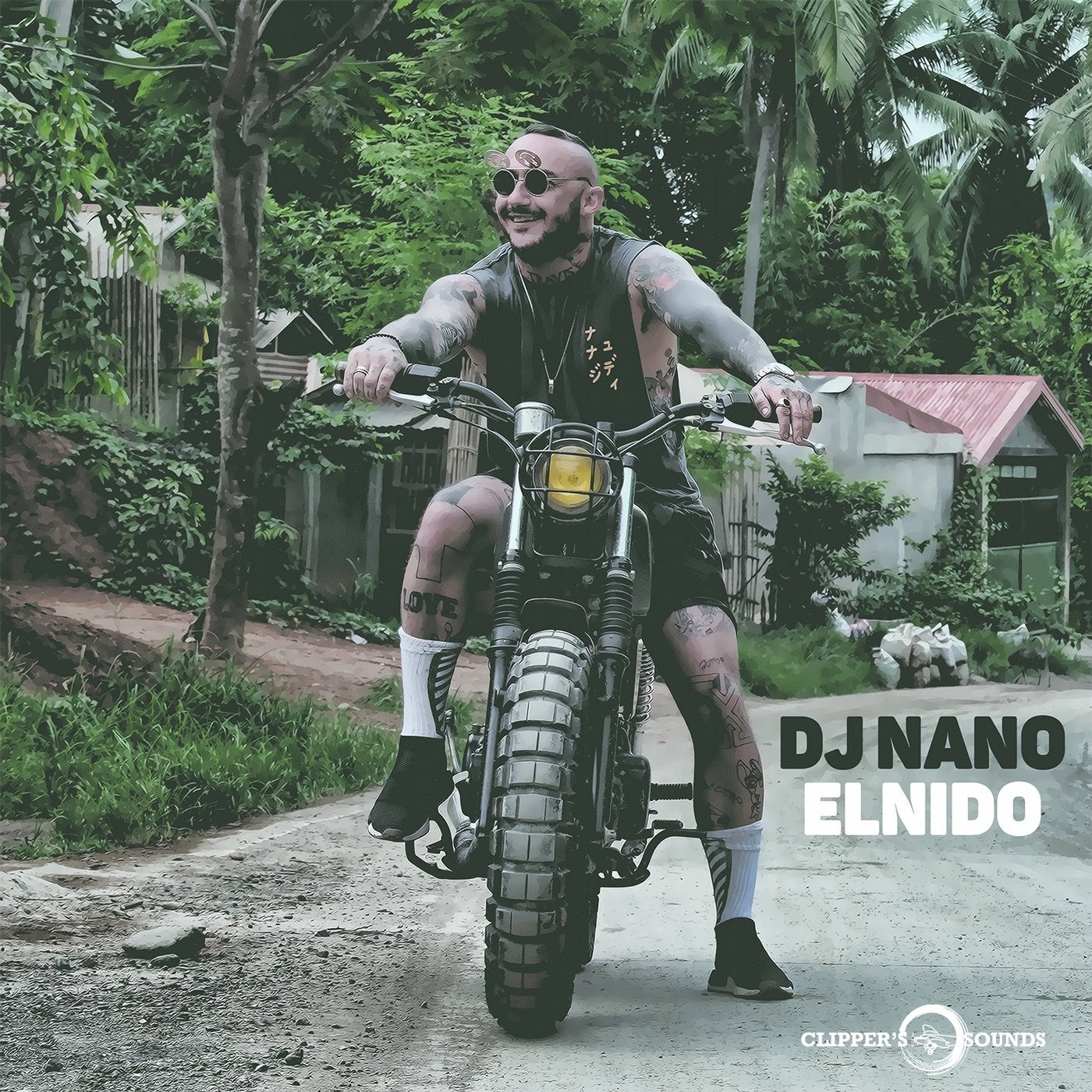 Release
El Nido