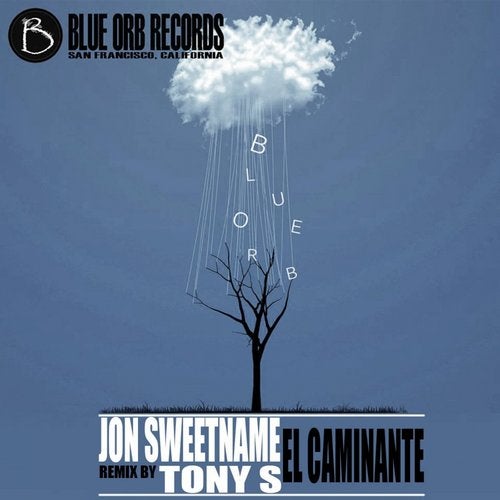 Well known for his great releases on other established labels such as UM, Savoire Faire, Different Attitudes, City Life and many more, we are proud to have him on board for his first full length release on Blue Orb Records.

The EP as a whole covers many musical terrain. El Caminante and Mecanimals explore the darker and more experimental side of deep house, while Little Big Love and the Tony S Remix of El Caminante are both on the smoother, jazzier side of things.

If you love deep house, give it a listen and hope you enjoy it as much as we do!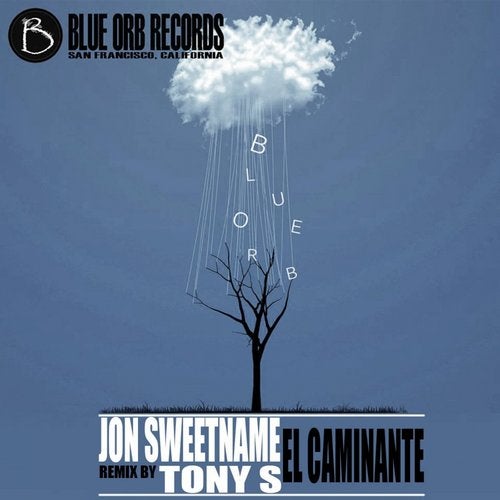 Release
El Caminante