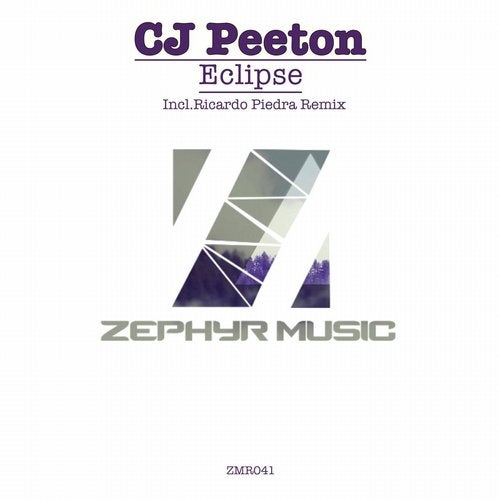 Hype
ECLIPSE - Cj Peeton (Incl Ricardo Piedra mix)

Dublin based Irish producer Cj Peeton renders his innate progressive sounds in this single that includes a Remix as well. His signature groove and melody written all over this track can be quickly identified.

The original blends in inquisitive sounds as the groove and the melody picks motion. The delicately handled underlying tune compliments the loop sequence. The breakdown creates a mind bending atmospheric progression sending the listeners on a cosmic journey.

The remix by Budapest based Hungarian producer Ricardo Piedra gives an uptempo character to the original. Kicking off on a marvelous bass-line, the neatly done rework gives an incredible dimension to the original score. Taking cues from the classic progressive sounds, the remix is a perfect addition.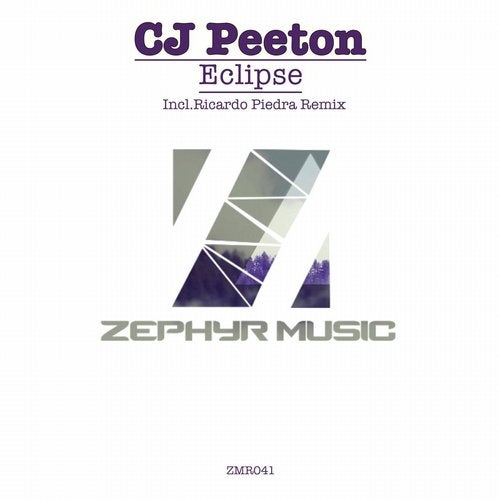 Hype
Release
Eclipse