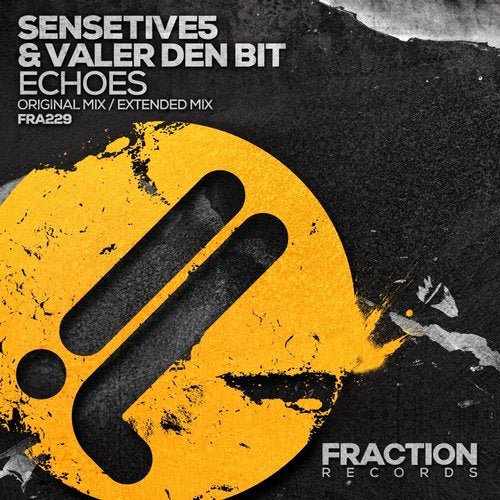 Sensetive5 & Valer den Bit team up for Fraction Record's latest floor throbbing workout with a red hot slice of grooving, melodic tipped goodness for the main rooms!

The Original Mix is a sure-fire crowd pleaser for any set. Sub flexing percussive rhythms fuse with driving bass patterns to drive the atmosphere to maximum, whilst the scintillating synths, pressure filled effects and rapturous break harmonics serve the perfect weaponry for those peak time moments!

On the flip, the Extended Mix prolongs the feel good factor with a stretched out arrangement and additional production that will light up any extended DJ mix - do not miss!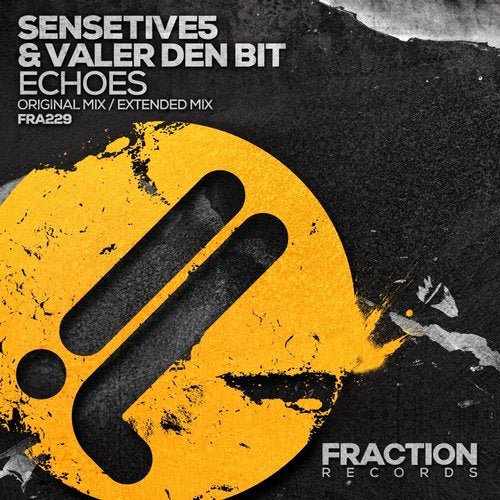 Release
Echoes