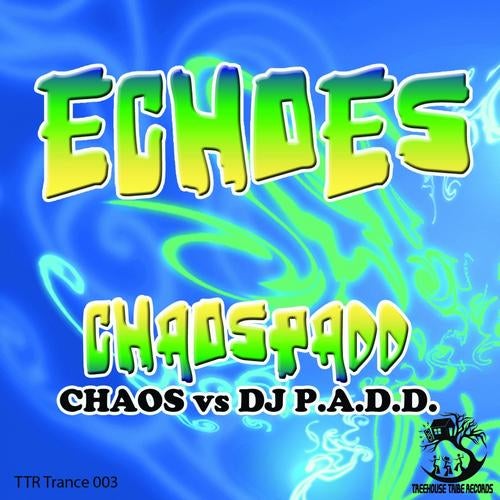 'Echoes' was a collaboration between two powerhouse producers from the San Francisco Bay Area - CHAOS & DJ P.A.D.D.
Calling themselves CHAOSPADD (Like the FX DJ Gear) this duo has created a beautiful and driving trance anthem that is rocking dance floors worldwide.
Have a listen and enjoy the tune & thank you for listening to another great release from Treehouse Tribe Records.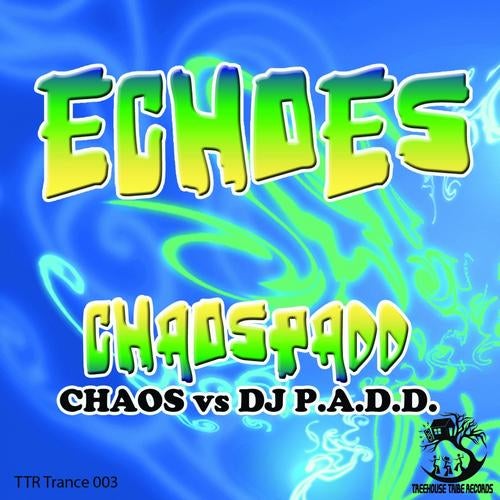 Release
Echoes