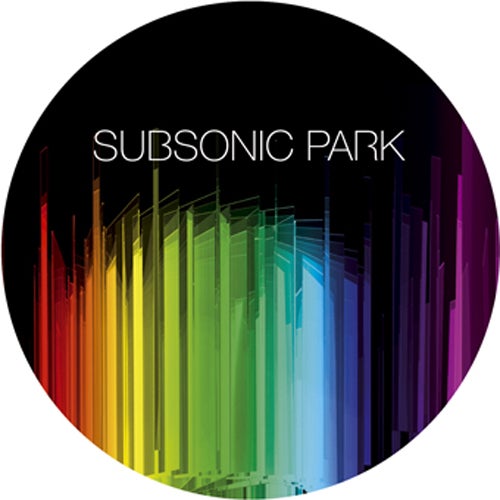 While working on their upcoming second Subsonic Park Album, Alex Azary and Gabriel Le
Mar have sent out prelistening demos, loops and samples to various friends and artists.
The response was amazing and ended in some new remixes which have now been cut on
vinyl for Subsonic Park's new 12", which gives a slight preview to their new Album, due for
release in June.
The 12" features a deep but pushy DiscoDub Remix of "Code Two" by New York based
Brendon Moeller aka Beat Pharmacy and on the flipside an uplifting TechHouse Remix of
"Find U Tonight" by Aku Aku, one of Berlin's upcoming nu school producers.
The digital release also features a dubby and atmospheric Deep House Remix of "Zoologic"
by dutch deep tech producer Martin Oude Kempers aka Quantum DubStar.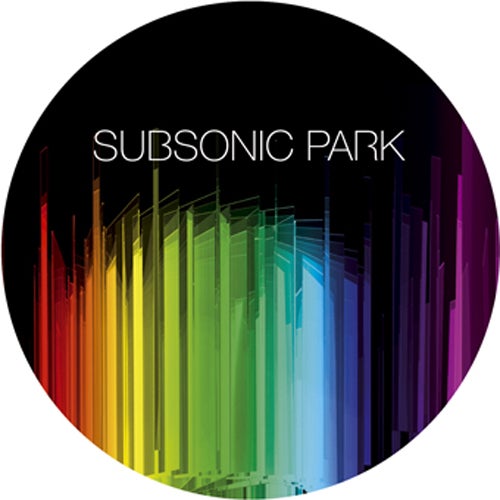 Release
Echoes From Inside Remixes