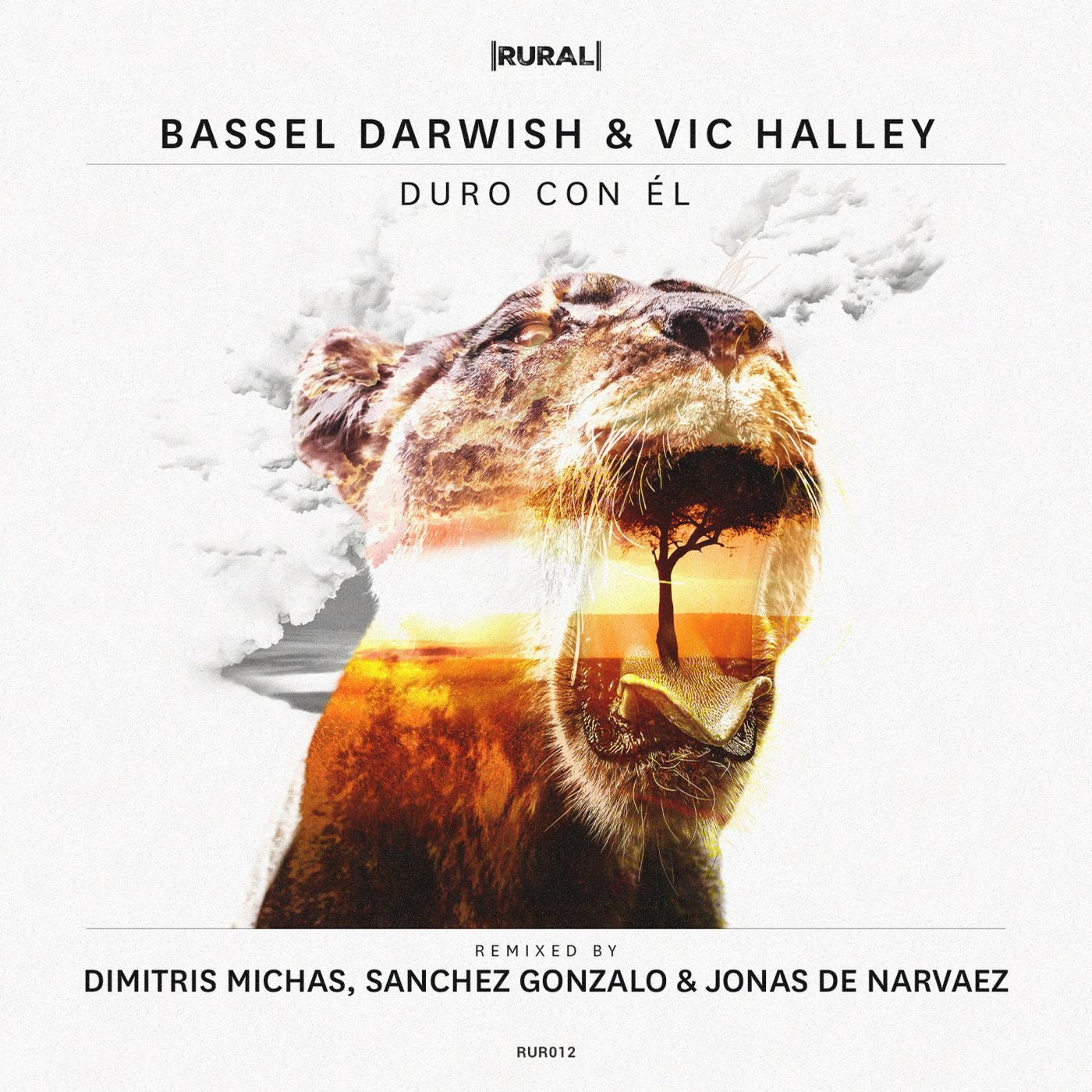 RUR012

Rural Records presents its co-founder Vic Halley (Natural Rhythm, King Street), in collaboration with Bassel Darwish (Lemon-aid, Infamous, Habla Music), releasing for its first whole EP on the label.

This EP shares some House and Tech House atmospheres, definitely club oriented, filled with energetic reverbs and effects, rolling grooves, melodic sparks and catchy vocal hooks all over the whole album. Two originals, "Duro Con Él" and "Zulu" are the core tracks, the first one featuring amazing remixes by argentinean Sanchez Gonzalo and Jonas de Narvaez (Chapeau Music, Rawsum) and Dimitris Michas (Basswalk, Street King) all the way from Greece and Sidney, which spice it up with their very unique personal touches



➢ "Duro Con Él" is the first track which names the EP as well. With a housy vibe, a rolling bassline and a set of classic stabs which play around opening in filters and time, the main element of this track are the spanish vocals on the break, a speech that many will recognise and which gives meaning, intention and depth to the whole. This track stays in the line between Tech House and more classic House depending on the environment played.

➢ Following with a remix by Sanchez Gonzalo and Jonas de Narvaez, an argentinean duo of producers that we welcome back to Rural and present us with their own interpretation of "Duro Con Él". The use of the stabs, vocals and effects keep it close to the original, but this Tech House version is definitely more club oriented, with a powerful combination of kick and more funky bassline, an even more spacial treatment of the melodic and vocal parts and energetic build ups.

➢ Dimitris Michas debuts on the label providing also his own interpretation of "Duro Con Él" with a more minimal approach on the groove, the use of some tribal elements and, above all, an impressive work with synths bringing it to a more cosmic dimension and makes this remix become the most epic version, yet sticking to the original Tech House vibe.

➢ Last but not least, "Zulu" is the B side of this EP. Bassel Darwish and Vic Halley bring us this Tech House original, lead by an unstoppable groove and a delicate use of percussions, snares and fills over the whole track. The short vocal hook gives personality to the record and make it grow in tension with help of the great reverbs, bursting on a powerful drop.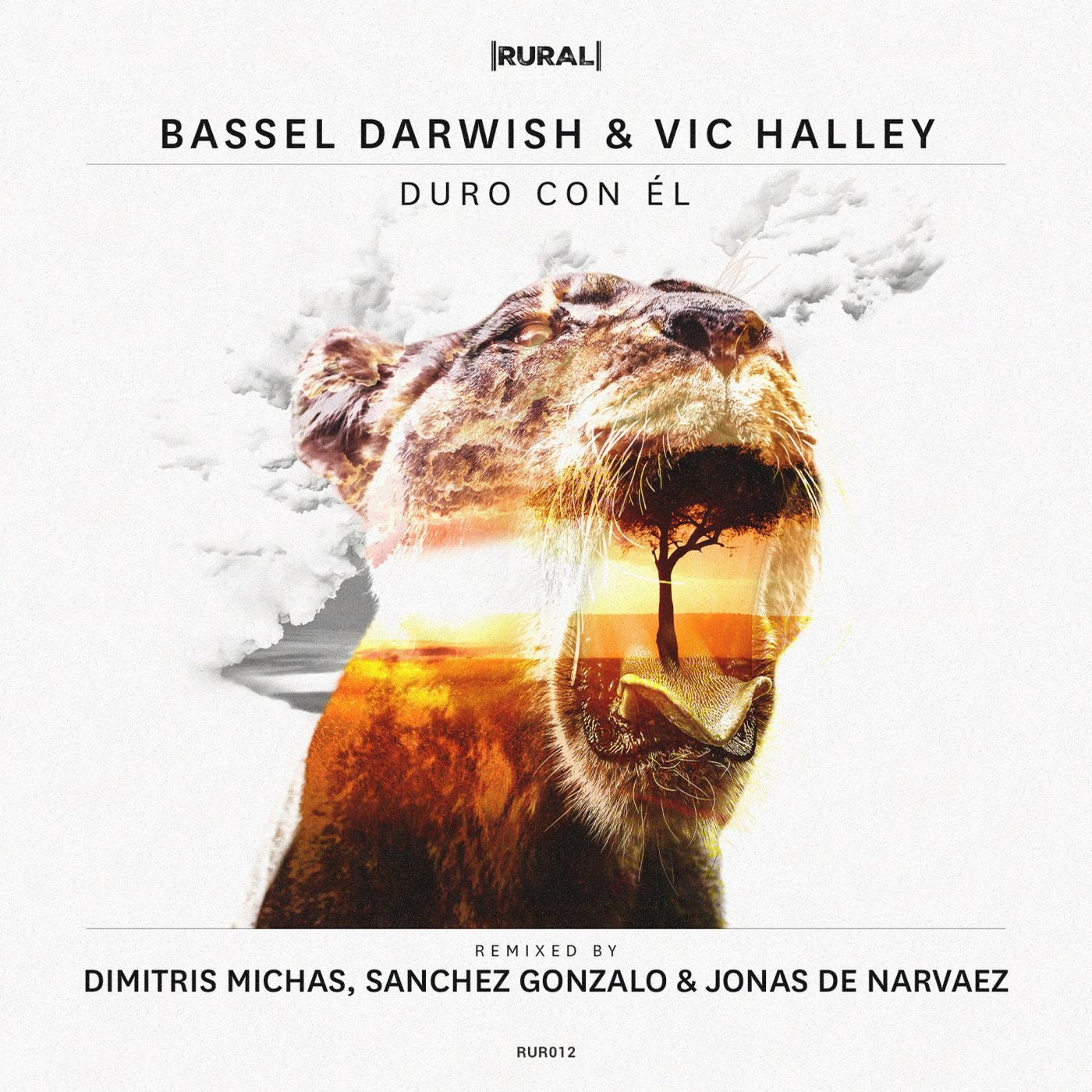 Release
Duro Con Él