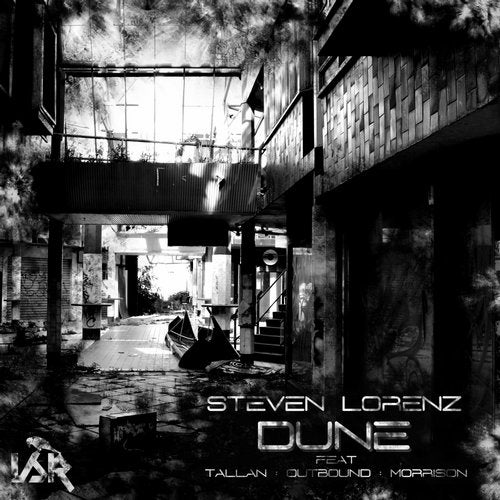 "Steven Lorenz chases down the listener with the Dune EP, announcing himself with full-on force: a mid-range stabber that carries Iron Shirt's signature sound. Distortion and deceit is created through the swift grumbling manoeuvre, which travel sideways to form a constant threat. Jungle-esque percussion pans perfectly to enhance the evil stereo image. Both the quality and the flow of this production give off a clear signal, this is not the last tune we'll hearing from Steven Lorenz...

"NZ's Red-Shift One head-honcho Tallan returns to Iron Shirt Recordings with a destructive remix that is minimal to the bone. Short bursts of low-end follow the ice-cold snare that is nicely layered and processed, adding thrill to a completely different production than we first expected. Re-touching his outfit of sick, twisted productions to level up his reputation once more, Tallan sticks to the dark realm of half-step that eats the listener alive. Outbound implements different elements from the original, allowing the mid-ranges to travel through the sound-field thoroughly, while overwhelming with ballistic low-end patterning. Broken beat patterns join in and disappear behind an eclipse of filth, sticking to the brain.

"Morrison crank up the horror with a nostalgic half-step production that cannot be ignored on this EP. Their remix packed with haunting movements that creep up on the unsuspecting listener. The distilled percussion follows the path of perfect minimalism, taking it a step further when the second drop arrives. Lorenz' original mid-range is resurrected flawlessly, giving it the respect it deserves while it casually breaks the listener in two. Morrison was an excellent choice to reinterpret 'Dune' and end the EP. The latest release from ISR is a journey that will not be forgotten. Top material once again..."

- Written by FatKidOnFire.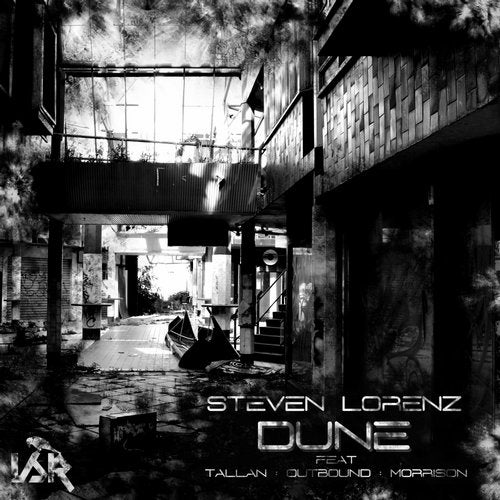 Release
Dune