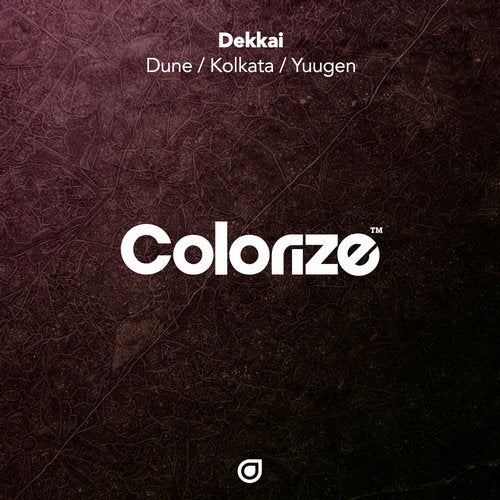 Hype
Exclusive
Dekkai bring a stellar second release to Colorize - this is the 'Dune / Kolkata / Yuugen' EP!

Slovakian duo Dekkai are further cementing themselves as one of the most exciting new acts in the world of Prog House with a thrilling new EP, a brilliant follow up to their previous 'Cordelia / Empyrean' release which saw 'Empyrean' featured as part of Lane 8's Winter Mix.

EP opening track 'Dune' is moody and gripping with its serrated synth bass and airy, ethereal ambiance, while 'Kolkata' features delicately arpeggiated synths and a sanguine chord progression. 'Yuugen' closes the EP with impeccable sound design and a blissed out vibe.

Dekkai bring a new EP to Colorize!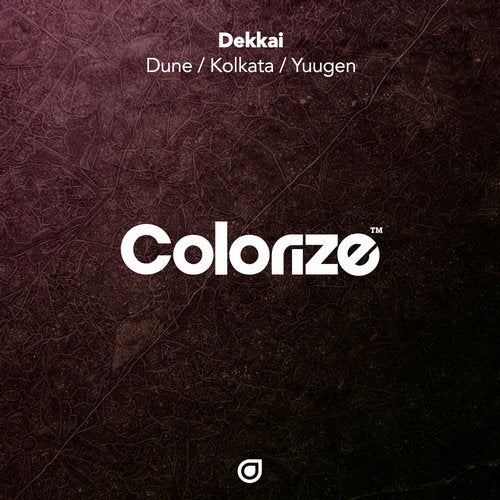 Hype
Exclusive
Release
Dune / Kolkata / Yuugen