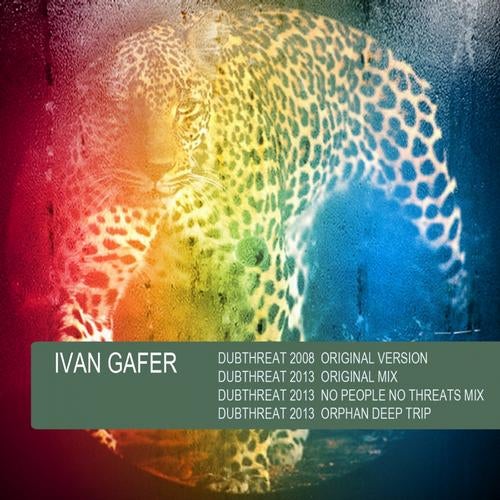 Five years after the release of his first Ep DOUBTLESS on 2008, Ivan Gafer launches 'Dubthreat' the track wich place his name on the electronic dance scene. This release also has 3 remix version, the revisited version of Dubthreat by Ivan Gafer, with a more minimalistic profile than the original, solid snares and kickdrums, and the groovy bassline: 'This version is the first remake for one of my own tracks and it also means a lot for me because it states in certain way, how much my career as producer has grown in the past five years. As a listener or dj, I expect it to be heard as a continuum wich allow public to see this five years as a learning process that, by the way, made me so happy'- says Ivan Gafer.
Second remix version by No People turns off the lights and explores different perspectives that didn't exist five years ago. Long bass hits twirl with echoes and reverbs in a percussive space where each echo dance hand by hand with hi-hats, a soft and kind kick lead the whole journey, while a synth line seem to melt and disappear with the wind, leaving a sad melody revive from each drop.
Finally Orphan slows down the vibe in a dub-tempo track, as expected, with creepy back atmospheres and bass. Still in the shadows, Orphan makes a great job in midrange frequencies percussion with the classic Dubthreat snare and a piano ragamuffin hit, leading during the whole track. A perfect track to make transitions in your dj set.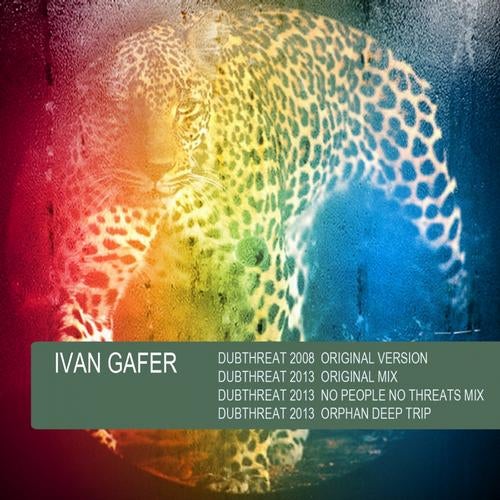 Release
Dubthreat 2013