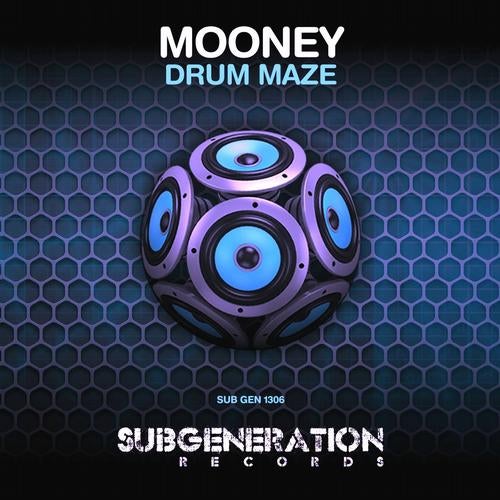 It is with great pleasure that we introduce to Sub Generation Records the man they call Mooney.
Crisp and solid production combine and the result is plain to hear; a dark sinister Drum and Bass beauty that will sit just perfectly in any knarly DnB set.
The perfect marriage of punchy Kicks, percussion programming and deep perfected Bass licks combine with a fluid and dynamic sound scope to deliver a true work of genius.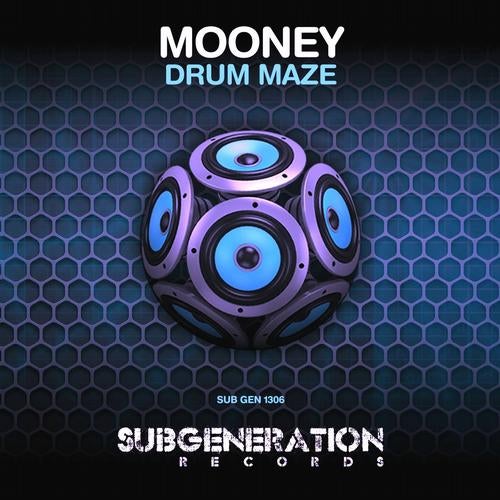 Release
Drum Maze