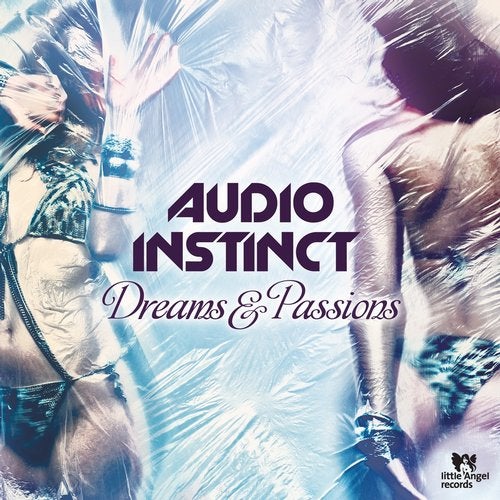 Credits:

All tracks composed & arranged by Lorenzo Calvio
* Vocals performed by Mondayish
Produced by William 'Harley' Cataldo & Flavio 'Muscle' Romaniello for H&M Productions (www.hmproductions.it)
Published by Harley&Muscle Publishing (Siae)
(P) (C) 2012 Little Angel Records
www.littleangelrecords.com

Thanks:
A year work done. I just wanted to thank Valeria & Mia for encouraging and backing me up, my family for always being there for me and above all Alessandro for making me realise what really matters. Love you all.
Nothing I can say could ever fully express my gratitude to Harley&Muscle. Having an album with their label is a dream come true. Thanks for believing in me you're the best.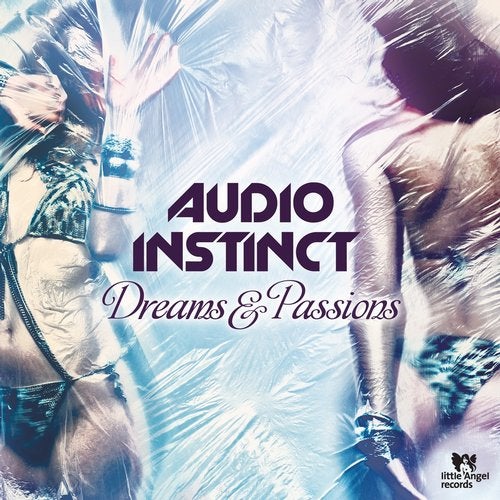 Release
Dreams & Passions