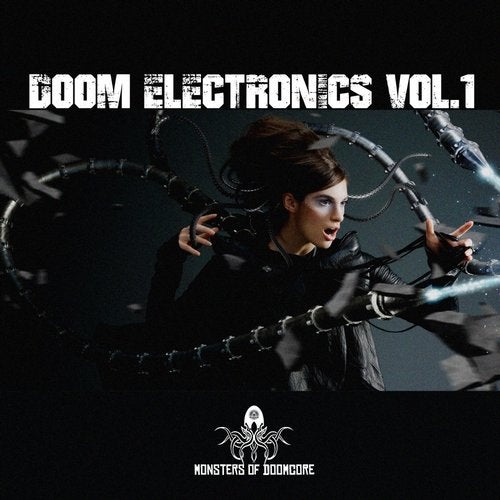 Every period has its music. In the 60's everything seemed possible, and the music of those times represented the zeitgeist. In the 70's punk emerged as a social movement. And now, far into the 21st century when its clear that the human civilization is on route to a unprecedented dark time, Doomcore has emerged.

The dark and apocalytic themes are what makes Doomcore in a social way. The music fits it. Dark ultra heavy beats lifted from gabba and hardcore techno, eerie atmospheres from darkambient and gothic, noise from the rhythmnic industrial scene and a slower tempo in the 100-160 BPM range, with its sister genre Funeral Doomcore even diving deep behind those tempo's

The protoroots of Doomcore are on the Frankfurt based label PCP productions with legendary producer Marc Trauner who firestarted the extreme dancegenres with his classic 'We have arrived' by Mescalinum United and his The Mover project.

In 2017 his work let to these new generations of Doomcore artists on this compilation. People of all walks of life who have a few things in common: A love for hard extreme music, a negative dystopian outlook on life and a fierce misantrophy. Labels like ourselves, but also Traumatic, Dark.Descent, Dark Like Hell, Doomcore Records and Exode are working hard to preach you the doom. You better believe it!

Because for certain: There is really no future now!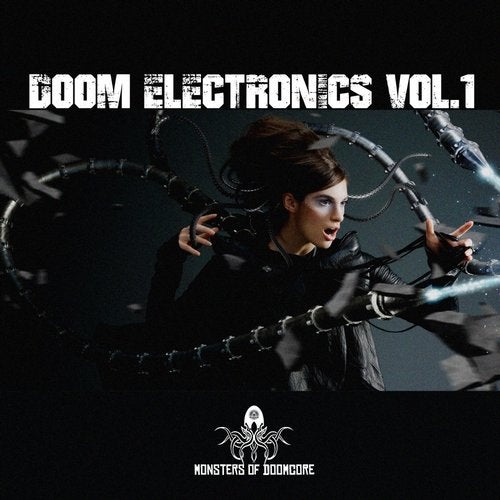 Release
Doom Electronics, Vol. 1