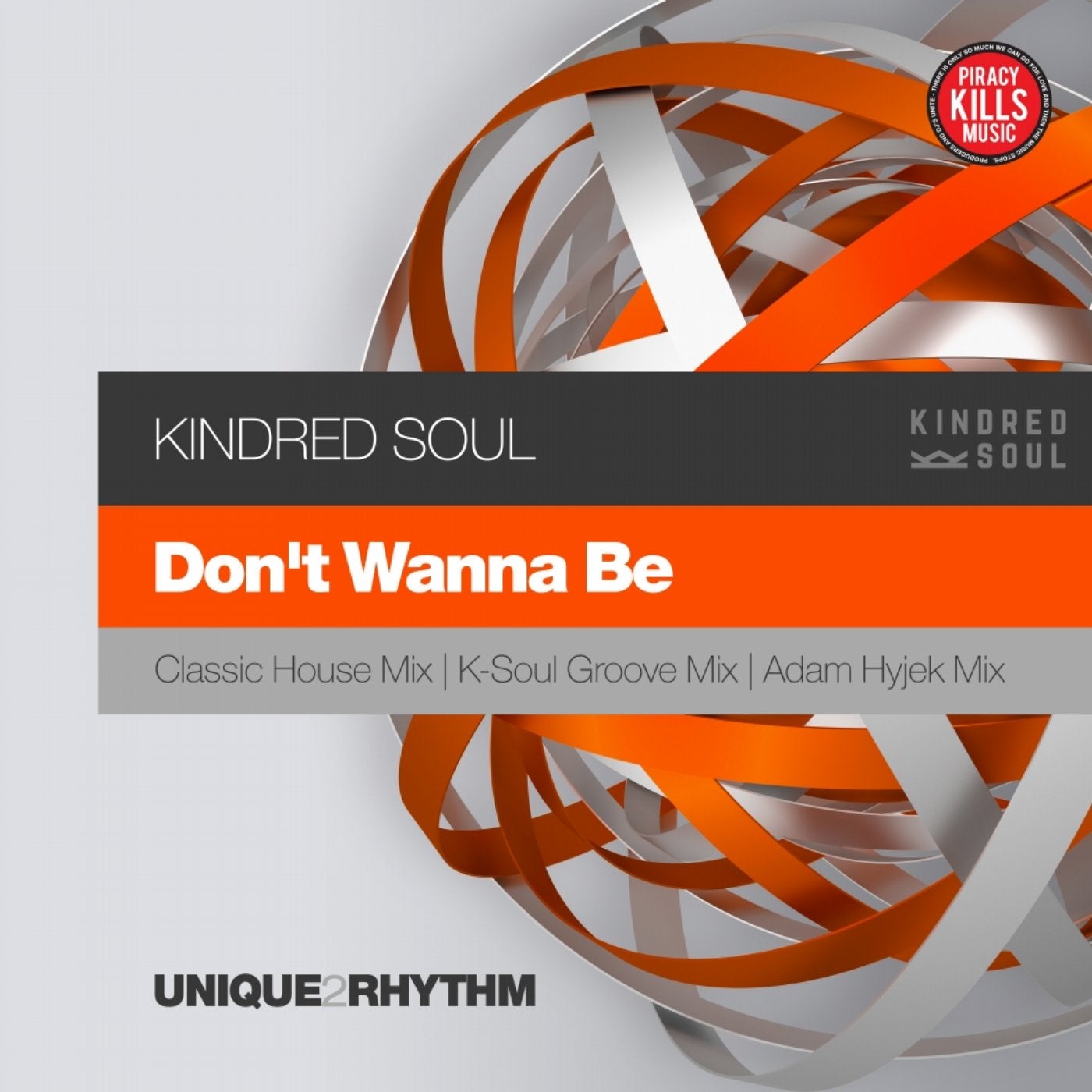 Making their first appearance on Unique 2 Rhythm Records, Kindred Soul presents a sublime slice of classic and soulful house that places them in a fresh new light.

Those of us with history in house music will instantly appreciate the warmth and familiarity of the Original Mix, laced with uplifting strings and those essential pianos that epitomise the era. It's the kind of tune that would set the tone for the night in higher quality establishments and unashamedly paints smiles on peoples faces.

The K-Soul Groove Mix pulls in contemporary nu disco undertones but firmly rooted in soulful house and seamlessly blends the classic with the new with undeniable bar and beach appeal - well worth keeping as a secret weapon this summer ;)

To complete the trilogy of mixes, Unique 2 Rhythm veteran and globe trotter, Adam Hyjek presents a magically smooth but somehow still bumpy club mix featuring subtle nods to the past with subtle organ bass punctuated by slick chord stabs bringing things back up to date with a flawless arrangement.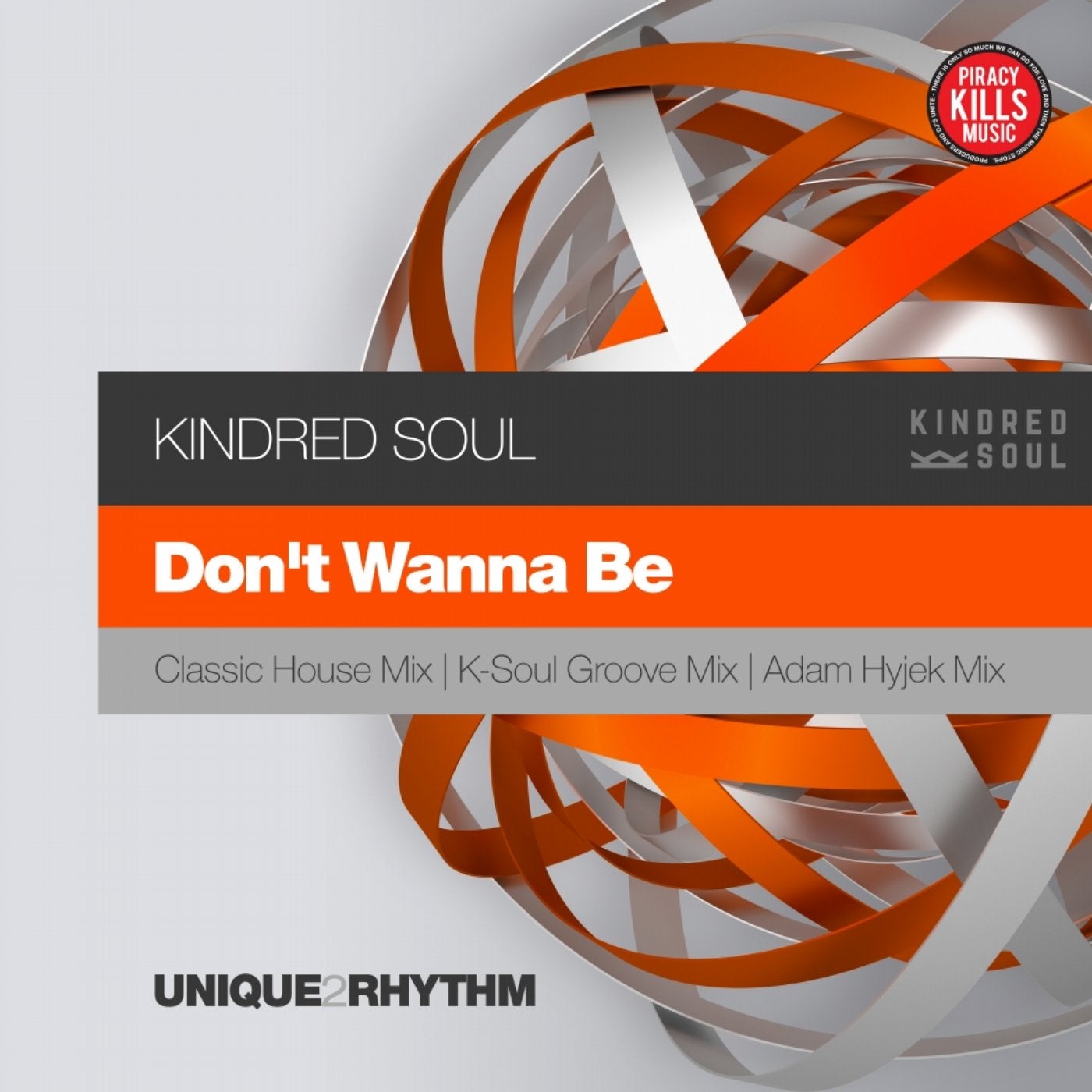 Release
Don't Wanna Be