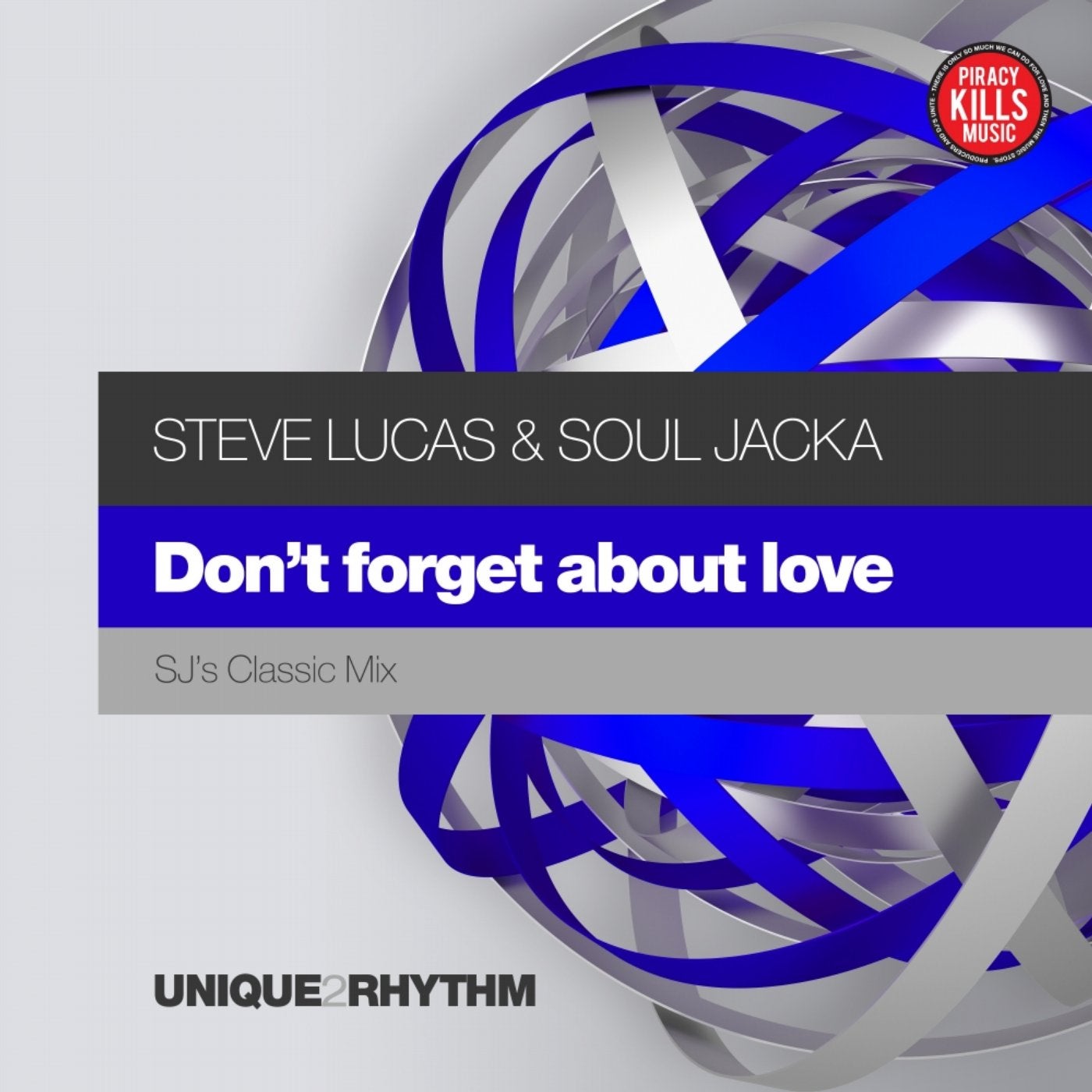 Classic vocal house is back written and performed by the hugely talented Steve Lucas, lovingly produced by Soul Jacka.

The track features all those classic house elements you'd expect from a late 90's floor-filler featuring punchy pianos, bouncing disco strings and a chunky groove bringing the whole production bang up to date.

'Don't forget about love' evolved from it's original concept created by Steve Lucas and further realised by Amateur At Play, when Soul Jacka picked up the ball and ran with it, originally treating it as a remix. This soon became a re-invention which has grabbed the attention and support of a dedicated community of house DJ's around the world. The version presented here has been re-arranged for it's highly anticipated release.

There are a multitude of thanks we'd like to convey, however particular appreciation goes to Mike Millrain for mastering, Martin White for connecting us, Leigh Dickson for studio facilities, Stevie B (Snazzy Trax Records) and the exceptional support coming from internet broadcasters.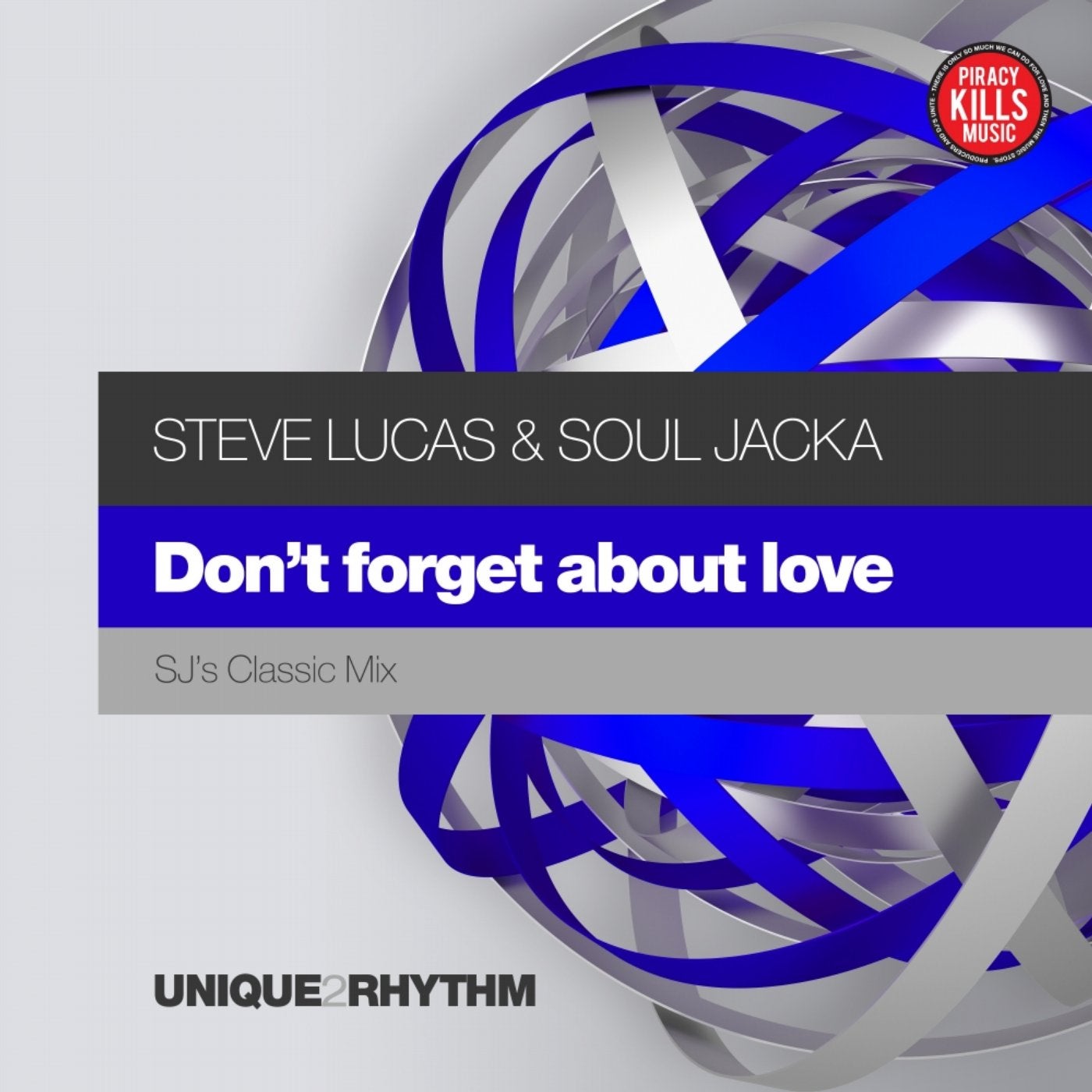 Release
Don't Forget About Love (Sj's Classic Mix)