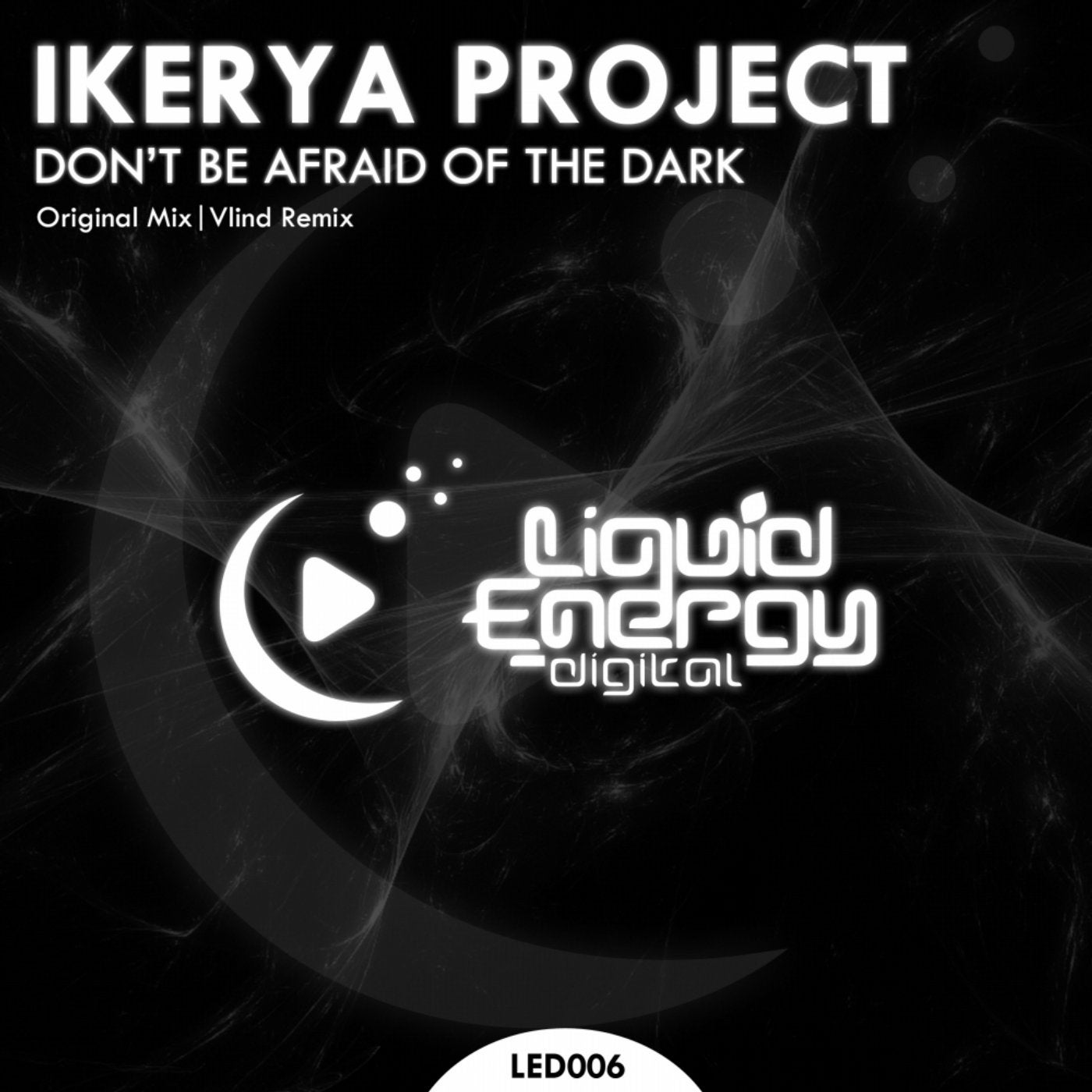 Here we have the latest installment on Liquid Energy Digital from Ikerya Project. Once again the original track, and also the remix, will appeal to those harder trance fans. Ikerya Project kicks things off with the Don't Be Affraid Of The Dark e.p with teeth grinding acid lines and unusual effects. Ikerya Project certainly keeps the track dark using a cinematic and dramatic approach in the break and the riff keeps you wanting more! This track is filled with energy! After hearing the original you would think the B-side couldn't get much better!

The Vlind Remix provides you with fills, effects, acid and a heavy kick from the start! This track is evil. However when you get to the break, the track changes and an energetic lead most certainly gives the track a different perspective!

It definitely carries the old school sound trance once had!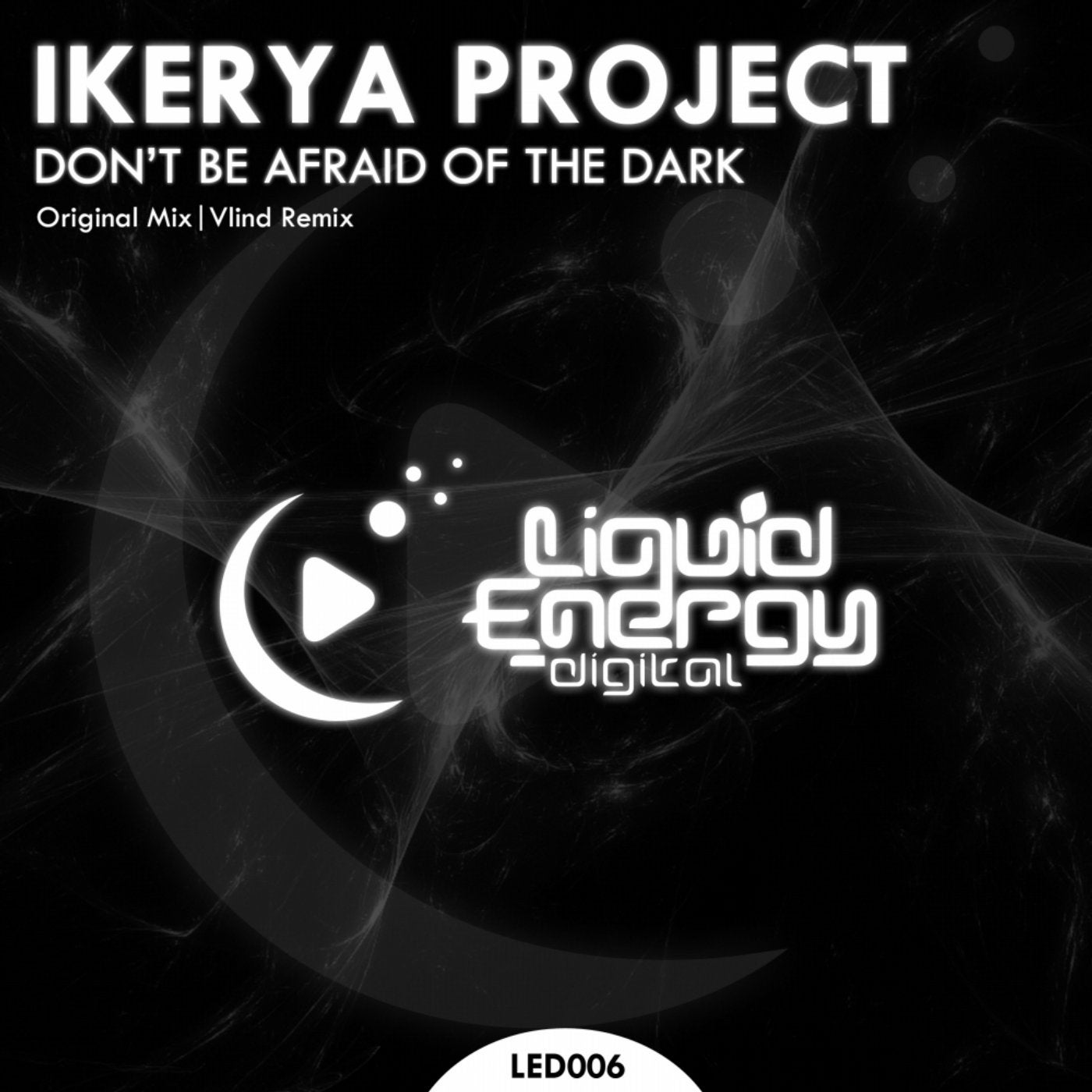 Release
Don't Be Afraid Of The Dark