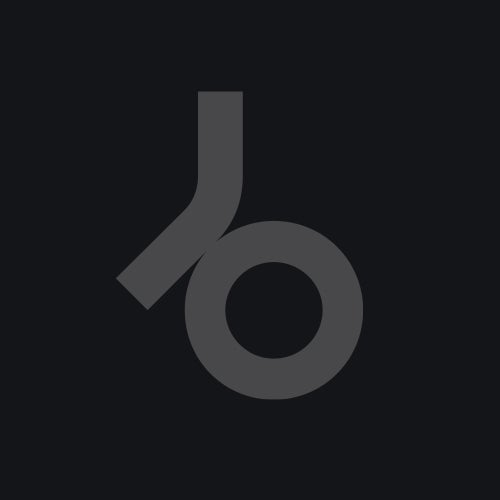 Release Date

2008-10-31

Label

Intoxik

Catalog

INTOXIKDIG06
"The mind is a terrible thing to taste according to some. To Dusty, however, that terror is easily offset by the physical pleasures of its sinful fantasies. Dominio represents a sinister slide down the staircase of his imagination, all the way into an intoxicating cellar resonating with the echoing vibrations of delayed bass lines, haunting hihat shuffles and surreal superimposed solos for grunding machines.
One half of this futuristically propulsive package is fueled by a phantasmagoric fusion of beligerently bouncing grooves and industrial textures. On the other, premonitious ambient loops are lustfully penetrated by gradually tightening percussion pulses in the subtlest kind of mindfuck imaginable. Forget ""Blade"" and ""Underworld"" – this is what vampires really dance to!
http://www.intoxik.com"