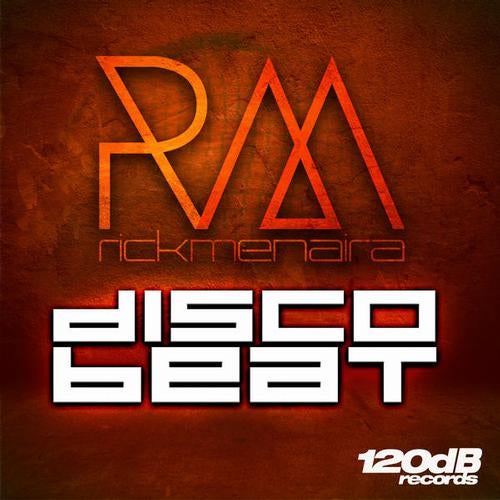 ?Irresistible? is probably the best description for Rick Menaira's career start. After barely 3 months working in Dresden's club scene, he got his first booking from Club Lazur in Bulgaria. Only one year later, he was told to demonstrate his skills in Ibiza?s Punta Arabi and today he is already seducing the island the 4th year in a row! His style is concentrated on the latest sounds of House, Balearic, Black and Electro. Due to his additional indescribable feeling for mixing and dramaturgy there hasn't been a national and even international empty dance floor. Beside of his main project ?Brothers Incognito?, talented bootleg artist Rick Menaira now started making his own music together with one of germanys presently hottest Producers, who climbed the Beatport #5 with his mysterious project ?Purple Disco Machine?...!
Rick?s first strike ?Discobeat? is a extremely powerful melodic electro track with a catchy hook and a massive bassline. The release is completed by 2 stunning and very different remixes:
Stuttgart?s finest Le Shuuk, who already released tracks like ?Hey Mister!? and ?Can Live Without You? on 120dB Records, created a true unique EDM smasher.
The second remix comes from a very charming and not less talented young lady: in 2013 Katrin Fabieu debuted on Pyro Records with her Tech House smasher ?Real Good?. Her Remix brings back a more groovy and tech feeling to 120dB - don?t miss!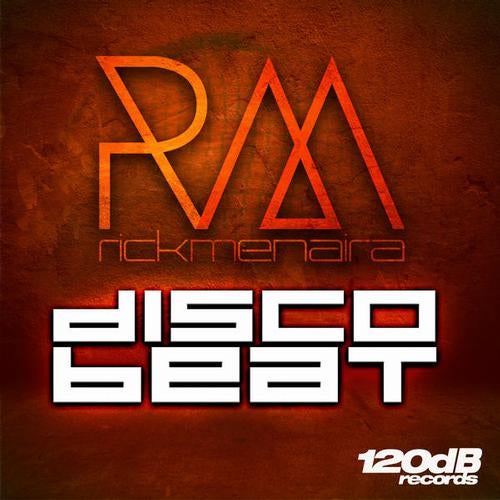 Release
Discobeat