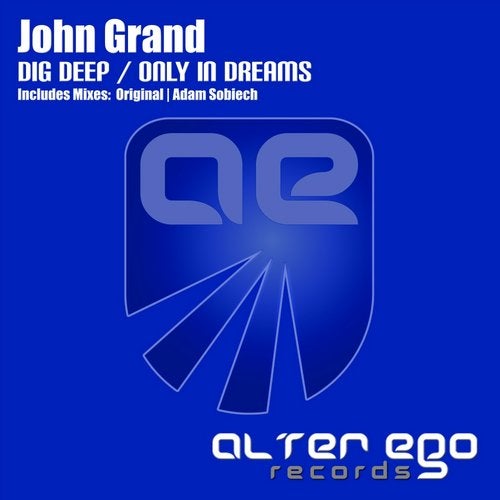 John Grand makes his way onto Alter Ego Records with a very accomplished debut double A-side, striking boldly with Dig Deep and Only In Dreams for release 178.

The Stateside producer delivers tremendously, both tracks oozing with melodic brilliance, alongside quirky, deep and evocative undertones, highly grooving big room percussion, unforgettable themes and air tight production all round from this exciting new producer! Adam Sobiech is taking names and kicking ass in the wings with his own superb take on Dig Deep cutting it a tasty new blueprint!

Dig Deep teases with a powerful intro, licking its lips at whats next to come before gliding its way into a deluxe melodic breakdown! John squeezes in a super infectious plucked sequence accompanied by a gorgeous pad theme before it thrashes back into life full force with a big melodic punch! Don't miss this one!

On the flip is Only In Dreams with its smooth yet racing undertones, soaring pads and a groove that will light up any stage! A powerful and emotive theme leads in the breakdown along with a very infectious melody that engages instantly!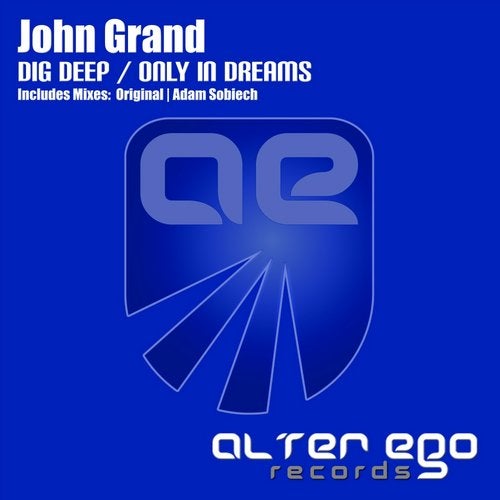 Release
Dig Deep / Only In Dreams