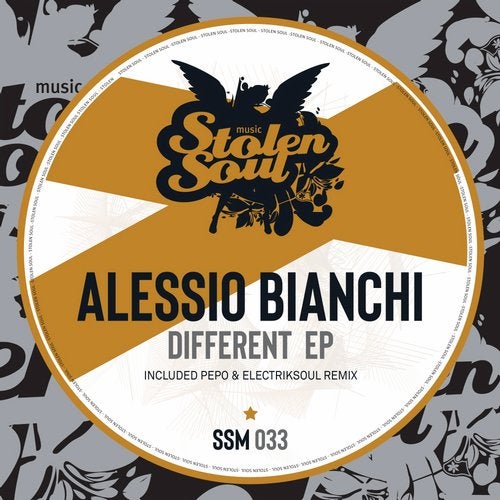 Stolen Soul Music is an independent records label, created by - PEPO and ELECTRICSOUL.
The mission of the label is to release high-quality, deep, brutal and technological beats and conceptually be strictly aimed at the contemporary sound of underground music.
The idea of Stolen Soul is to find innovative, young and talented artists from around the world who will showcase their possibilities and introduce fresher melodies into their musical concepts.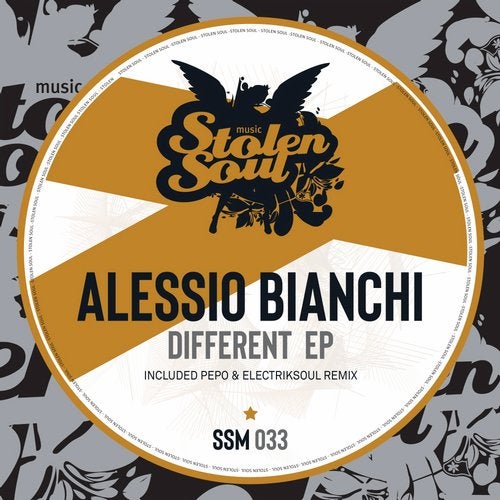 Release
Different EP