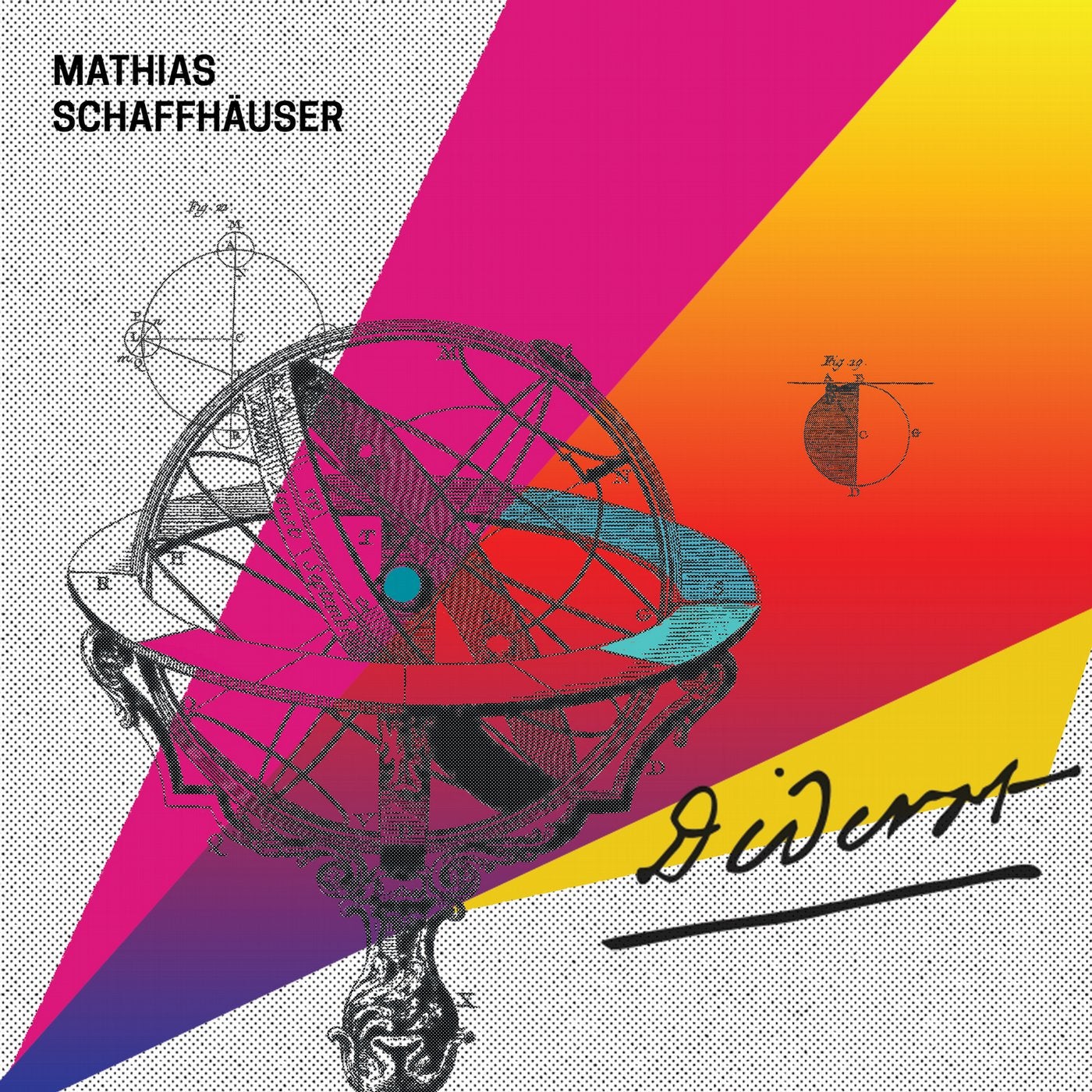 Release Date

2016-10-10

Label

Biotop

Catalog

BIOLAB022
Biotop proudly presents the 8th studio album of Mathias Schaffhäuser. Mathias released on
Compost, Snork Enterprises, Mo's Ferry and BluFin lately. Furthermore a remastered version of his
debut album 'Lido Hotel' - a milestone of electronic music - was released on his own label WARE in
May. Following naturally from his prolific collaboration with the Biotop family and label owner
Patrick Zigon including the single 'I Feel Everything' and his contribution 'Morose' to the 'Cells In
The Matrix' label compilation Mathias decided to work on an album for Biotop. The release bears
the associative name 'Diderot', and is probably the most experimental and diverse album by
Schaffhäuser to date. On 'Diderot' he combines some of his well-known affairs of the heart: trippy, ever-expanding club
tracks, electronic treasures between ambient and Dada, all with a subtle background narrative.
Surely those who have seen some of the more sophisticated quiz programs and documentaries
about philosophy on TV realize the album's title and track names like 'Enlightenment (In The So
Called Wrong)' hint towards the modernity, emancipatory thinking, and laicism - doing so as a
matter of course, without lecturing or any educational ambitions, as an homage and
acknowledgement. Mathias' main focus lies, as usual, with the joy of the groove and bizarre yet
sophisticated sound design. Simultaneously, he casually hints toward multiple thoughts that are
worth remembering, between the lines, betwixt the claps and bass stimuli, as a subtext very loosely
based on Diderot: the joy of living (and raving!) comes with the joy of thinking. Schaffhäuser finds
further important inspiration in the albums of the sixties and seventies, in which diverse styles and
tempos, strange experiments and pop shenanigans coexist without a problem, bound only by the
artist's handwriting. The absurd seriousness of many current productions is not Schaffhäuser's cup
of tea, though, with him, the devil is in the detail: getting serious in the creative essence, he
subsequently takes three steps back to check in from a distance all over again, because taking
oneself too seriously is the very last thing he would do. 'Diderot' will be released digitally and as limited
CD in October, complete with delicate mastering by Martin Eyerer at Riverside Studios Berlin,
with a beautiful cover design by Anina. More information on: www.biotop-label.net.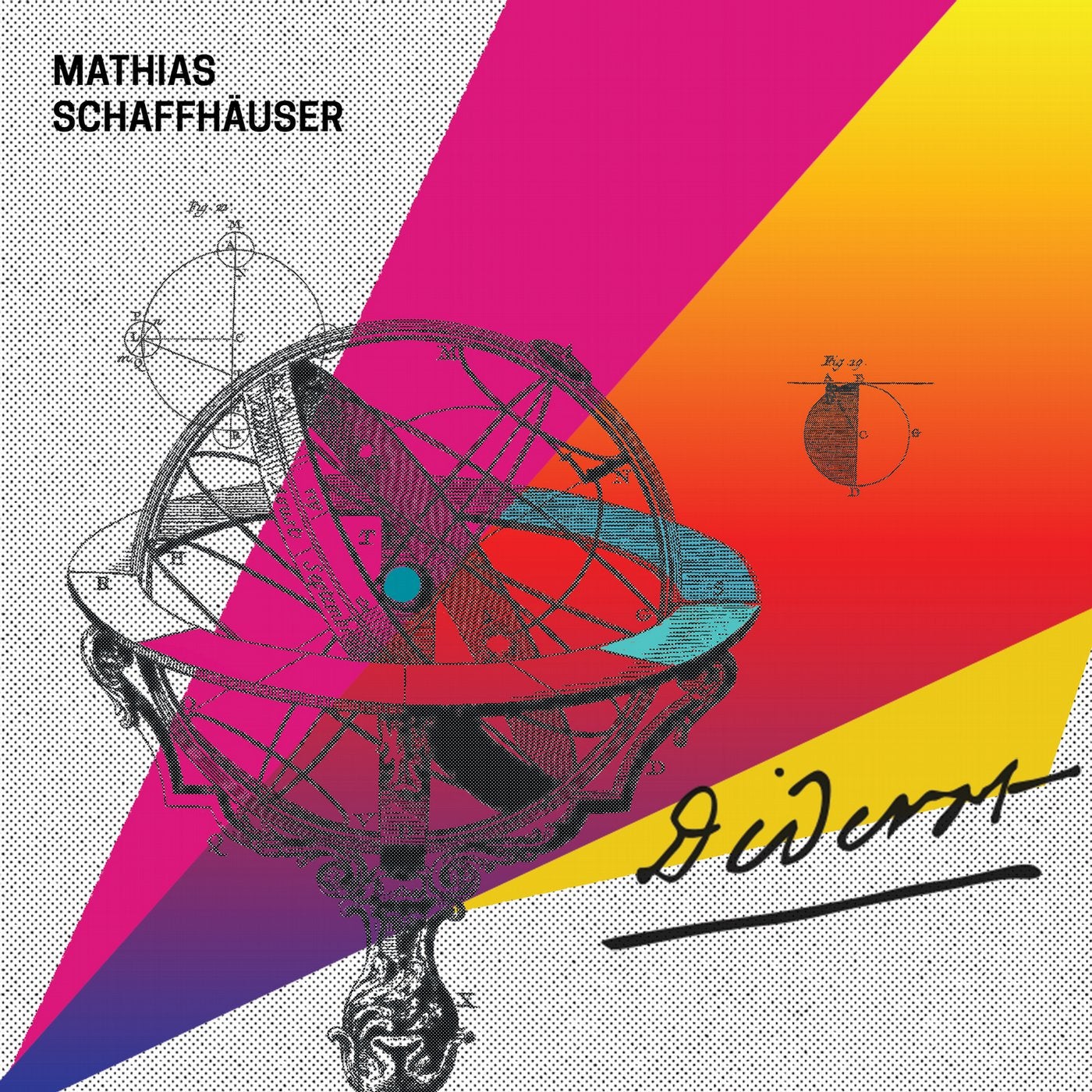 Release
Diderot
Release Date

2016-10-10

Label

Biotop

Catalog

BIOLAB022