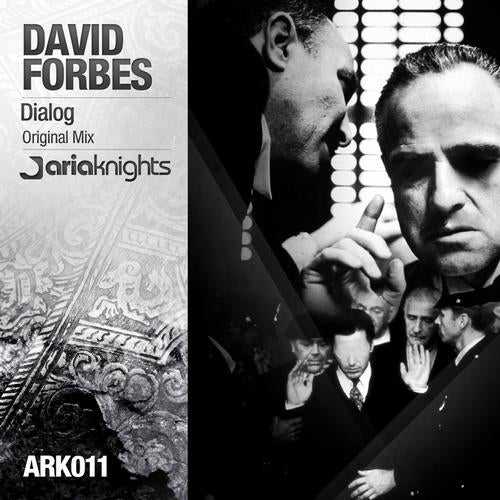 It's been a big year for Aria Knights not even one year old and already establishing itself as one of the leading 140 trance labels in the EDM.

Theres' no need for introductions here with this release. David Forbes Arrives at the Knights table with Dialog, It's been a while since his last 140 banger, with Dialog he brings back his signature baseline sounds & stabs that featured on tracks such as Foldback, the awesome Breakout and not forgetting Aria Waves. He doesn't hold back any punches with this one. Coneshaking baselines ferocious kicks and percussion complimented with some clever cuts.

Thanks for all the support in 2012 We at team Aria hope you all enjoy the festive season and have an AWSOME NewYEAR!!!!!


Enjoy
Team Aria.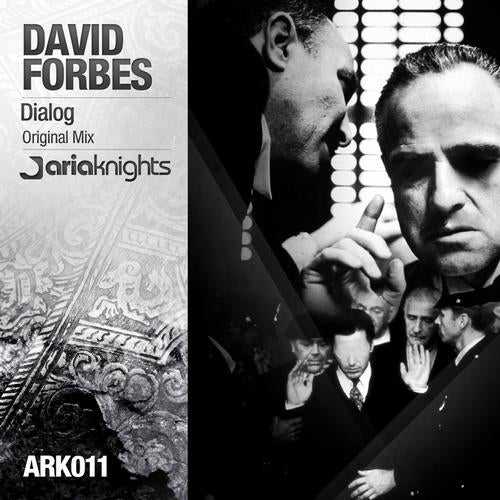 Release
Dialog