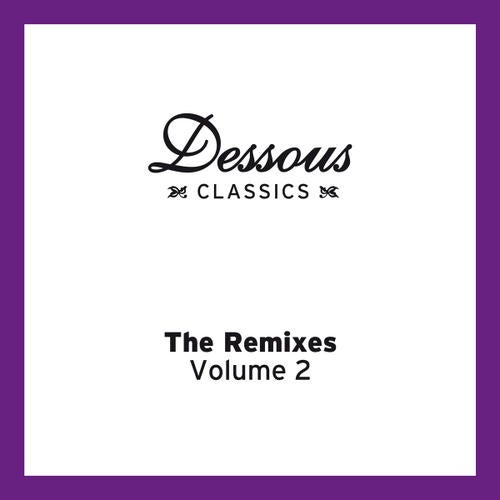 Dessous continues its midnight revelry of past classics with the next installment of fresh remixes, re-thinking past favourites from the back catalogue. We're excited to have three very special remixers involved here, the legendary Kevin Yost, Two Armadillos and Gruber & Nürnberg.

The Discowboys was a project between label owner Steve Bug and Vincenzo that released a triplet of EPs on Dessous, celebrating their shared love for funky and infectious house music. London duo Two Armadillos (Giles Smith & Marton Dawson) also know a few things about house and produce a truly stunning groove led remix that more than pays its dues to the original. A straight up essential house with a delicate balance between party and precision.

US house master Kevin Yost works Phonique's 'Teenage Love' into a thick and heady tech-house soundscape. The Dub, included on the vinyl release works quirky percussive and melodic elements from the original into a slowly evolving pattern as Yost unleashes a masterful array of depth charge atmospherics, funk-e bass and addictive late night vibes. As a digital bonus, Yost's fuller remix explores more possibilities with the addition of the haunting vocals.

Tracks & The City was a secret project from back in 2005. Featuring the vocals of a once lesser known Cassy, and infusing classic acid house sensibilities with fresh minimal vibes, it perhaps marked a new direction for Dessous. Hamburg production duo Gruber & Nürnberg make their mark with a timeless tech house approach, working tight woody percussion and smooth chord stabs around a funky, latin inspired backbone.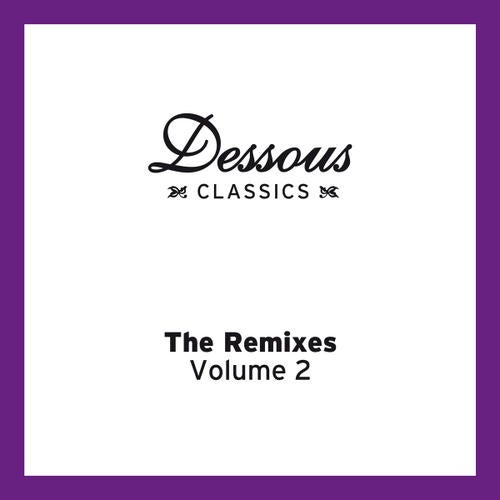 Release
Dessous Classics - The Remixes Volume 2