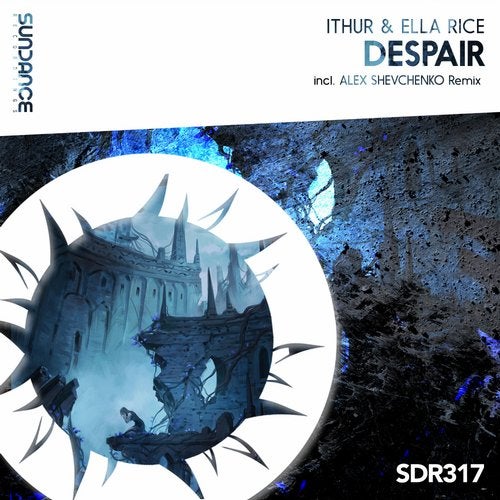 Welcoming a brand new name onto Sundance Recordings is Ithur for an unforgettable vocal production 'Despair' featuring the talented Ella Rice who lends her radiant voice to the record.

The Extended mix displays the many creative talents of Ithur and Ella Rice, whose combined efforts are a track of faultless trance. Emphasizing Ella Rice's emotive and catchy vocal hook as well as creating a melodic trance track.

Next up is Alex Shevchenko frequent, gives us an upbeat translation of the Extended with stunning FX and new top line synths. Grooving deep basslines and clever percussion make this rendition a perfect fit for those underground vibes. An impeccable alternative, worthy of much attention you don't want to miss.

The Alex Shevchenko's dub mix heavenly sound slots perfectly as it always does on the label with an uplifting, feel good euphoric experience.

An all together well rounded package for any listener.

This release also includes Radio Edit.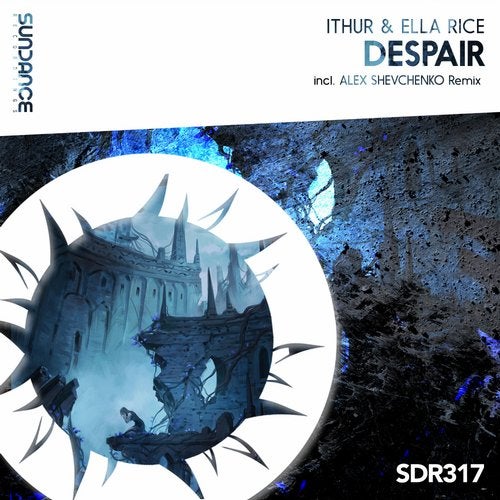 Release
Despair