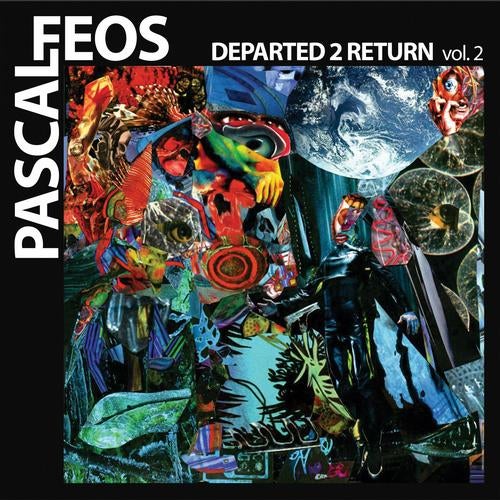 DJ legend, producer icon, avant-gardist, pioneer.
Only few influenced the music scene of the past 28 years as deeply as Pascal FEOS.He is responsible for 4 solo albums, over 100 Vinyl releases and over 60 remixes.
Still his hunger for sound experiments is satisfied by no means. Although it has been a bit quiet around him in the past few months, you might rather call this the quiet before the storm. FEOS wouldnt be FEOS, if it wouldnt have been for him to have his fingers on controllers and knobs on a daily basis, creating and tweaking new sounds.
Finally the time has come. Pascal is back, and he gentlemanly wrapped up a present for you, marked DEPARTED 2 RETURN Vol.1 & Vol.2.
Whats in it? Not only FEOS fifth album, but also a musical answer to the questionwhat he has experienced and what he had to go through in these three creative and self-reflecting years of his musical hiatus. Every high, every low and every new insight in life he put into his music. With his output being as big as ever, he made DEPARTED 2 RETURN his first double album.
On either 2x2 Vinyl, 2CDs or 30 Beatportlinks (incl. 12" release+ remixes) you will find many solo tracks by FEOS, but also plenty of co-productions with his closest companions FRANKLEICHER, HEIKO MSO, DOMENIC D'AGNELLI, MANUEL RODRIGUEZ and RED ROBIN.Multifarious as ever, FEOS provides a spectrum of House, grooving Tech-House and bass-heavy Techno.In this respect, let us now wish you lots of fun with DEPARTED 2 RETURN maybe the most thrilling and honest album Pascal FEOS has ever made..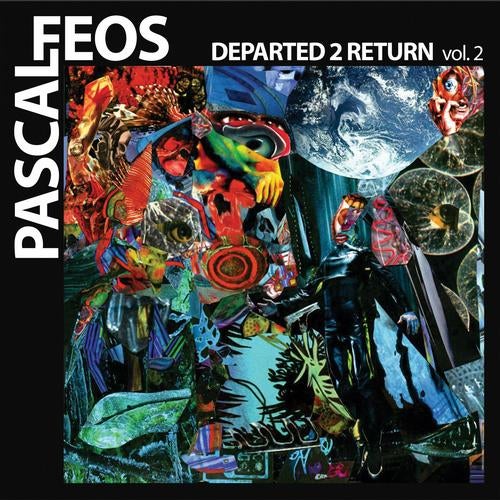 Release
Departed 2 Return Vol.2