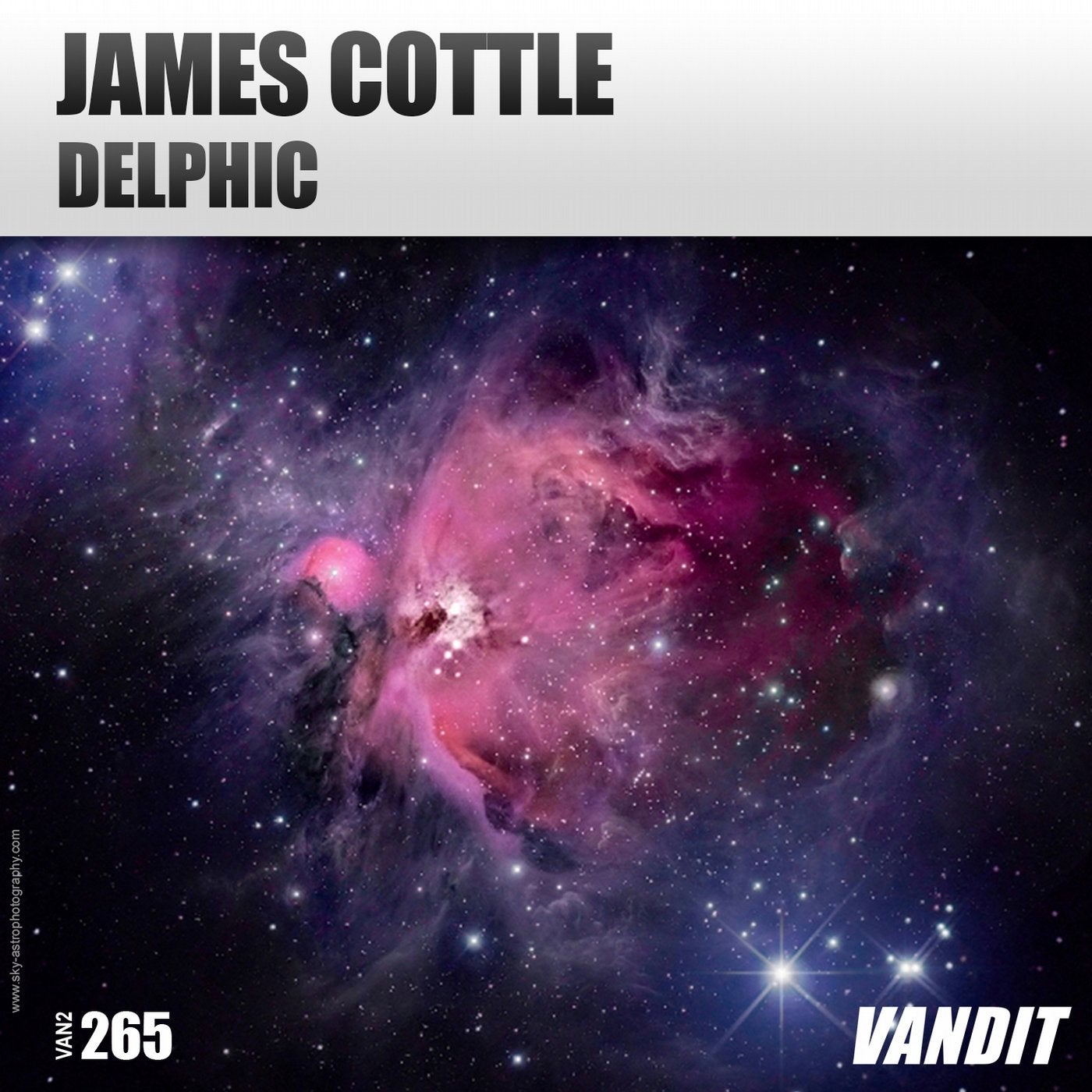 The Pythia (/'p??i?/,[1] Ancient Greek: ????? [py:'t?i.a:]), was the name of the High Priestess of the Temple of Apollo at Delphi who also served as the oracle, commonly known as the Oracle of Delphi.

Now, if we would ask the Oracle of Delphi about VANDIT Records hottest up-and-coming talent, it would most likely show you a picture of James Cottle.

DELPHIC is the 2nd single of the ambitious Brit this year and it's a proper banger.

Sounds like the future of trance.. ask the Oracle Of Delphi!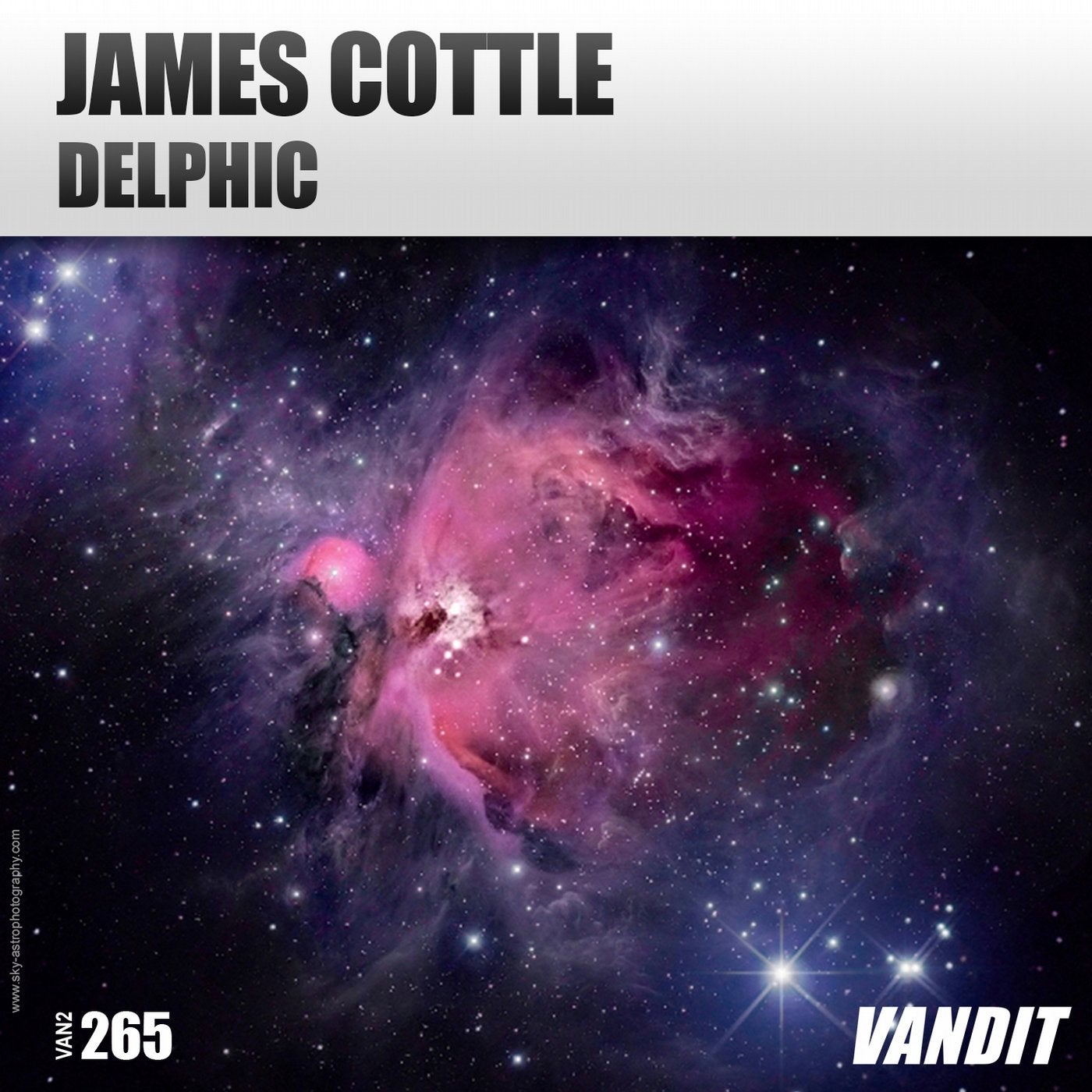 Release
Delphic