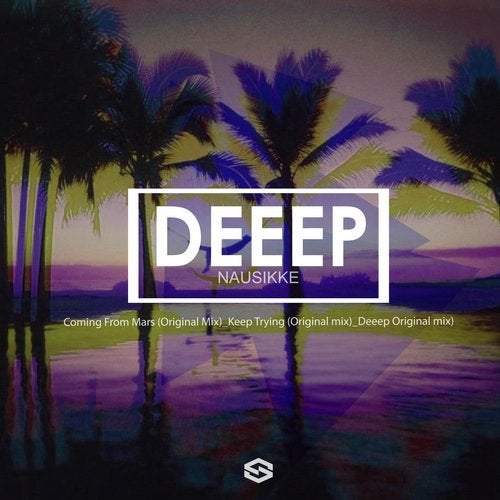 NAUSIKKE

Josep Maria Martinez was born in Barcelona on 10 June of 1992. Since he was a child he is a big passionate of electronic music.
Addicted to dance radio and TV shows, spent the most of his childhood surrounded by original and recorded cassettes. When he
was young studied some stuff about music engineering and acoustics. His passion around electronic music increased with the years
and he decided to start his knowledge about music producing. Was then when he discovered one of his bigger hobbies, music producing.

He started to train and take more lessons about the topic and little by little got improving his technique. Nowadays he is releasing his
tracks and getting known. He is able to produce different kind of music: melodic techno, hard techno, tech house, prog house, and many more.
In the future he wants to learn more and more about this field and continue growing as producer and DJ.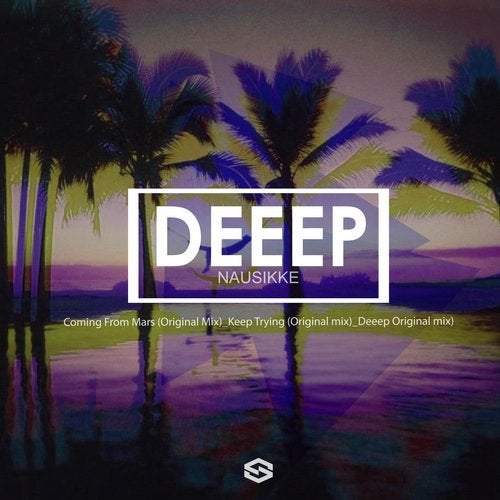 Release
Deeep