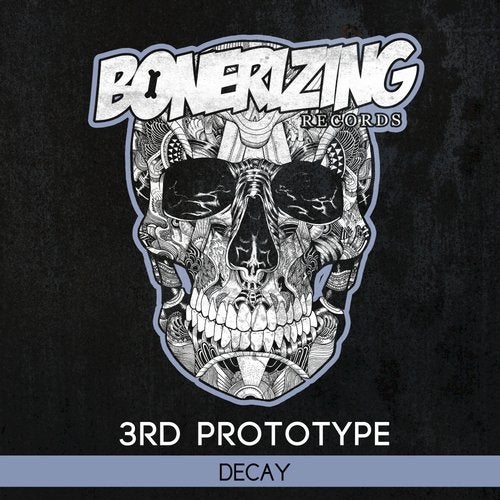 The duo 3rd Prototype has garnered the support from Borgore, DVBBS, Paul Oakenfold, Sidney Samson and numerous radio stations around the world (Sirius XM/Radio Eska).

As the year winded down, their big room hit, Tango Down, became a centerpiece in DVBBS sets on their world tour through the US, Canada, and Europe. In addition to DVBBS showing love, Borgore got his hands on Tango Down and featured the track in his radio channel on Sirius XM. As 3rd Prototype further develops their sound and style, expect this duo to have a break out year in 2014.

They are now back with yet another massive single called 'Decay' that you definitely don't want to miss.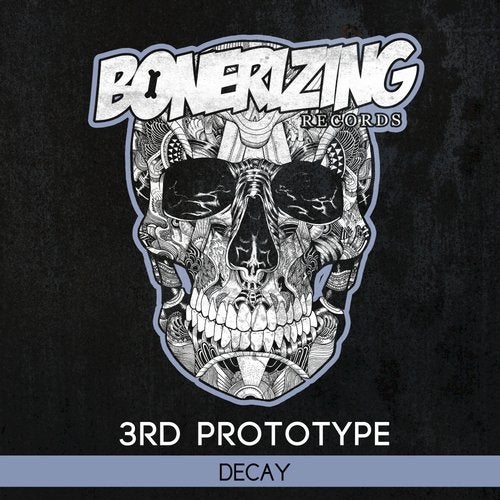 Release
Decay