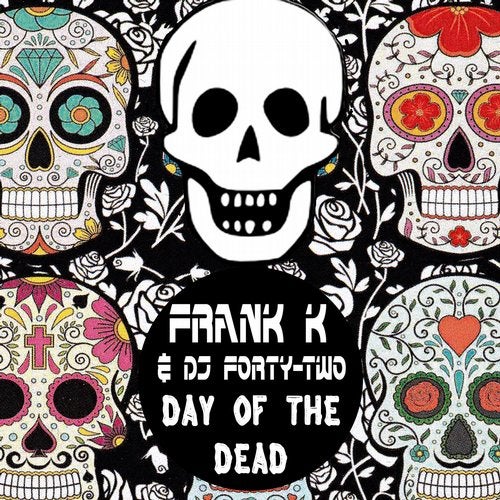 Release Date

2015-03-03

Catalog

BLV1510113
Frank K & Dj Forty-Two
Salsa Italiana Production by Fasolmusic.coop
FRANK K dj a.k.a. Francesco Pini, producer and author since 1986 has worked all over the world in many clubs and discos in Europe; two of his most famous hits: Everybody Lets Somebody Love Feat. Wiston Office & 1 2 3 Train With Me Feat. Playahitty
DJ FORTY-TWO a.k.a. Fabrizio Siracusa dj since 1981 at several radio stations and clubs in Italy. He now lives in Denver where he plays in many clubs.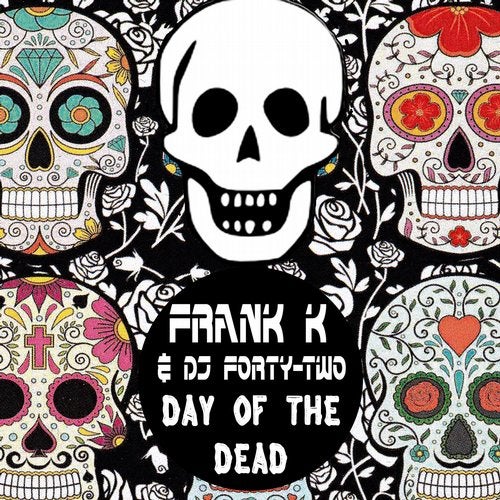 Release
Day of the Dead
Release Date

2015-03-03

Catalog

BLV1510113